Our CELPIP Teachers
Meet your future teachers and see how they will help you succeed.
Start improving your grades today.
Send a Message
Start improving your grades today.
The Canadian Language Benchmark (CLB) is the Canadian language level standard. It is a complete set of criteria for judging the language ability of foreigners, recognized by the Canadian Immigration Service.
Students can browse the official website of the Canadian Immigration Bureau to learn about the IELTS and CELPIP test scores corresponding to the CLB level.
Our Teachers
Our certified instructors are here to help you succeed!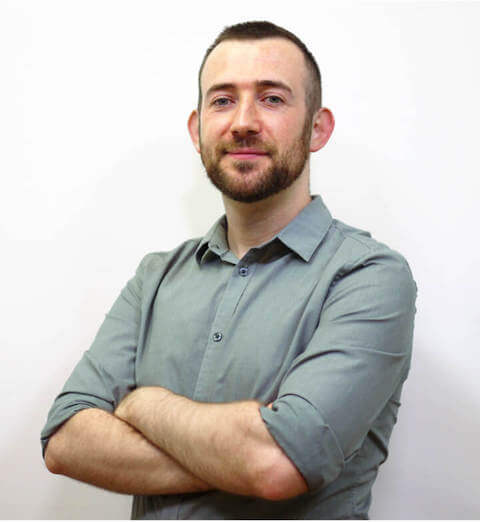 Lee
Teacher
Graduated from the University of Cambridge
Lee graduated from the University of Cambridge in the United Kingdom with a teaching qualification. As our foreign general manager, Lee is responsible for communicating with foreign departments to introduce CELPIP Test Prep so prospects will be able to reach out if they need assistance. He is also deeply invested in researching, developing, and expanding our in-house materials to provide the highest quality of teaching possible. He firmly believes that learning a language is not only a test of talent, but also a test of real-world skills and applications.
Thomas
Teacher
Masters from the world's top 20 universities
Thomas graduated from the University of Sussex in the United Kingdom with a teaching qualification. He is passionate about education and has countless years of experience teaching in a public school system. He also assisted our CELPIP Test Prep team in researching and analyzing the CELPIP exam to create original in-house content. His own experience with CELPIP helped inform our original curriculum and he continues to pass his skills onto his students.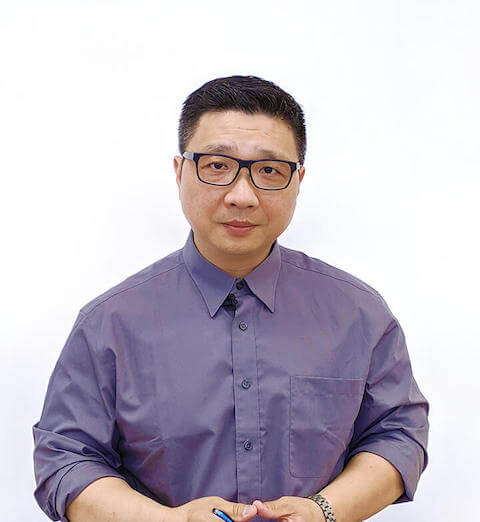 Alan
Teacher
Over 30 years of teaching experience.
Alan was born and raised in Vancouver. He graduated in Hong Kong, and he uses his bilingualism and experience in both countries to teach IELTS, CELPIP, and other language proficiency tests for over 15 years. He has accumulated decades of teaching experience and has an arsenal of tips and tricks to pass down to his students. He believes that students will excel best if they learn from someone who is just as passionate as they are about teaching.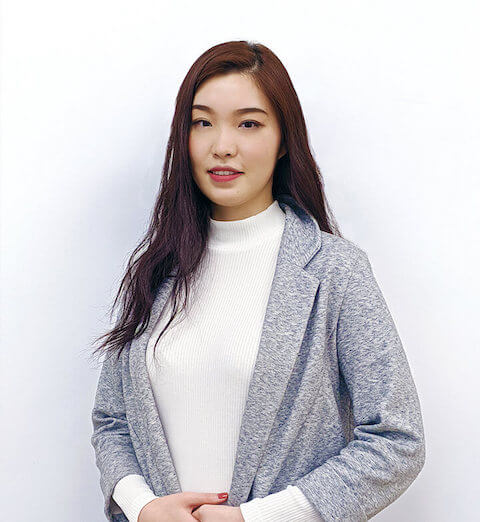 Lydia
Teacher
Graduate of the University of British Columbia.
Lydia graduated from the University of British Columbia in linguistics. She began teaching during her undergraduate program, and has over 5 years of teaching history. She specializes in CELPIP's writing and speaking topics and ELL. Students praise Lydia for her patience and approachability, as well as how she provides constructive criticism regarding their weaknesses. No matter what their skill level is, she can create a lesson plan that will help them succeed.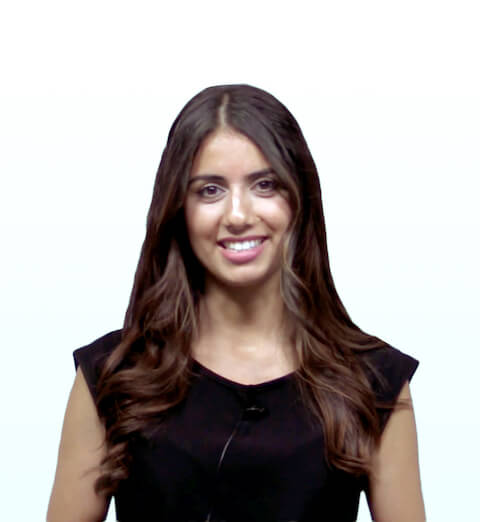 Miriam
Teacher
Certified teacher with a rich teaching experience.
Miriam is a high school English teacher with an interest in natural sciences. She is passionate about helping students develop their interests, discover their passions, and improve their English. She enjoys meeting new people from different cultural backgrounds and learning about their life experiences. Her goal is to help her students achieve their dreams with efficiency.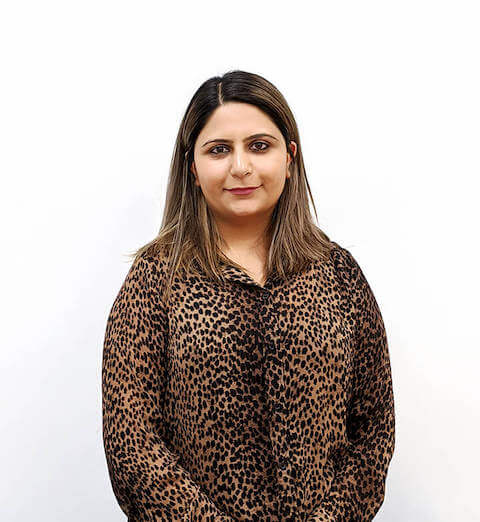 Tanu
Teacher
Certified teacher with English specialization
Tanu graduated from the University of British Columbia in history and English, and she holds a BC Teacher's License. Tanu is an experienced teacher in both the public school system and tutoring for CELPIP, IELTS, and TOEFL. Her students often praise her for her detailed explanations, informative lectures, pleasant class atmosphere, and professionalism. Many of them have gone on to excel in the CELPIP exam under her tutelage.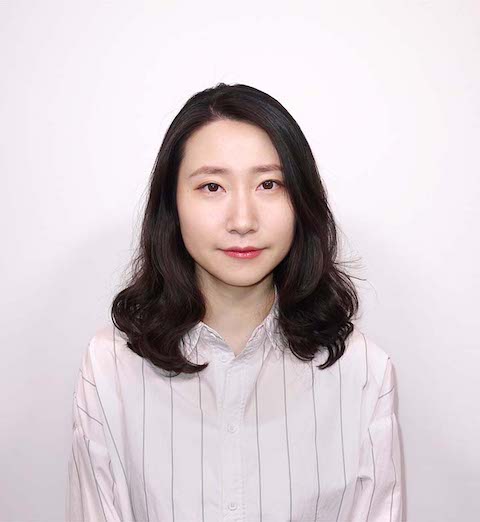 Elaine
Teacher
Elaine graduated from UBC with a Masters of Education. Teacher Elaine has been devoted to English education for many years, and has accumulated rich experience in teaching CELPIP. She summarizes and organizes a series of quick scoring and full-scoring test skills for her students. Elaine hopes that through her efforts, more students can have high scores and pass various English exams more easily!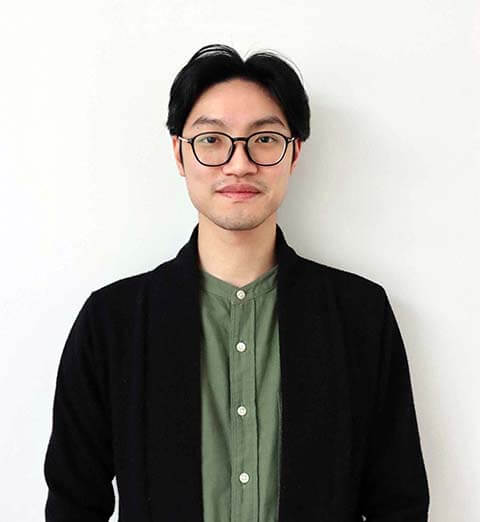 Jeffrey
Teacher
Jeffrey graduated from SFU with a major in Communications. Through years of English teaching and developing curriculum, Jeffrey has compiled a methodology of systematic learning for English listening, speaking, reading and writing. Teacher Jeffrey is especially proficient in teaching IELTS and rapidly improving students' scores. Students will not only improve their English ability, but also boost their confidence and scores in their English tests.
Our teaching team has your back
Our instructors are not just here to teach - we're here to encourage you every step of your studies and provide support or answer questions. We pay close attention to each student to accommodate their needs and provide them with the best help possible. The materials we develop in-house comes from years of experience and careful analysis of CELPIP exam trends. Without the collaboration of our students, we wouldn't be able to deliver the best help possible!
Frequently Asked Questions about Our CELPIP Teachers
Yes, all our teachers are CELPIP-certified, have years of teaching experience, and their own specializations. Our teachers use their knowledge to teach students how the best approach the CELPIP exam.
Students can attend in-person classes at our Vancouver office or learn online from home.
For students who have a weak English foundation, our instructors will use a mix of Chinese and English to create a stress-free environment. As you become more comfortable, our instructors will use more Englith to immerse you in a casual English speaking environment, but students may use Chinese if there is anything that you do not understand.
Please leave a testimonial with us and tell us how your instructor helped you! This helps other students learn about our instructors and how they can help, so they can help more candidates accomplish their goals.
Our teachers will teach students specific tips and tricks that will help them succeed in each category of CELPIP. We also use exclusive in-house materials to provide additional practice for students and prepare them for various topics that may be on the CELPIP exam.
Students who require supplementary practice outside of group classes can book 1-on-1 private classes with their CELPIP teacher to receive additional practice in areas that are specific to the student.
Of course, students are free to ask to change teachers at any time if they feel that the instructor's teaching style does not match what they're looking for. We work closely with our students to ensure our instructors deliver quality teaching.
Our instructors work closely with students in group settings to ensure that all students understand the material. Our classes take place over four weeks, which gives our instructors plenty of time to learn about the individual students and their strengths and weaknesses. Our instructors also helped create exclusive in-house materials provided to students that are made to reflect current CELPIP topics and trends. Our team is very familiar with CELPIP and eager to help you succeed!
I have improved my CELPIP writing and speaking a lot by participating in the sprint class of CELPIP. The skills and sentence patterns guided by the teacher are very helpful! Thank you for your professional guidance!

Sherry CELPIP Test Prep Student
After 4 weeks, I established solid test skills in listening, speaking, reading, and writing, and I am confident in the CELPIP exam. It is highly recommended to friends who must prepare for the exam within a limited time. Thank you for your professional CELPIP exam preparation.

Nicky CELPIP Test Prep Student
Teacher Alan is really a good teacher! After taking a few classes of his, I have mastered the solid CELPIP exam skills, which makes me full of confidence in this exam. Thanks again for the professional courses and services.

Wang CELPIP Test Prep Student