Our
Certified

CELPIP Instructors

Learn about your future teachers and how they will help you succeed.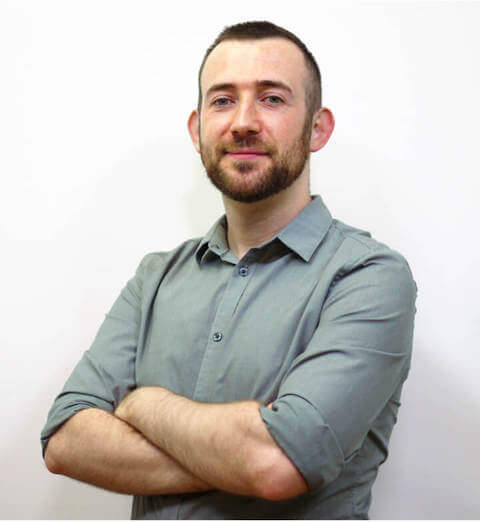 Lee
Foreign General Manager
Graduated from the University of Cambridge
Lee graduated from the University of Cambridge in the United Kingdom with a teaching qualification. As our foreign general manager, Lee is responsible for communicating with foreign departments to introduce CELPIP Test Prep so prospects will be able to reach out if they need assistance. He is also deeply invested in researching, developing, and expanding our in-house materials to provide the highest quality of teaching possible. He firmly believes that learning a language is not only a test of talent, but also a test of real-world skills and applications.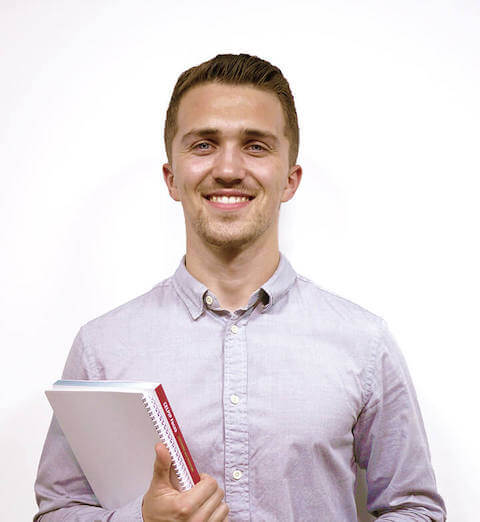 Thomas
Teacher
Masters from the world's top 20 universities
Thomas graduated from the University of Sussex in the United Kingdom with a teaching qualification. He is passionate about education and has countless years of experience teaching in a public school system. He also assisted our CELPIP Test Prep team in researching and analyzing the CELPIP exam to create original in-house content. His own experience with CELPIP helped inform our original curriculum and he continues to pass his skills onto his students.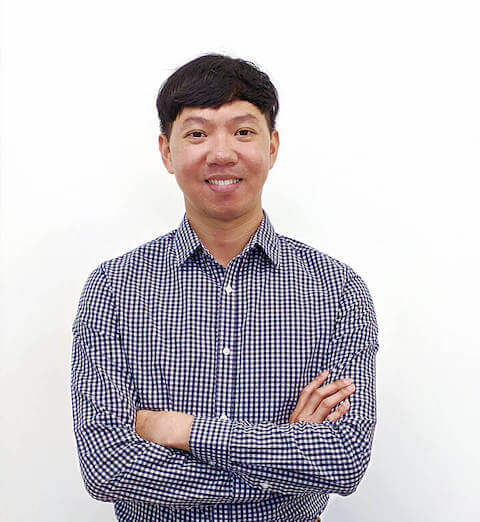 Owen
Teacher
Graduate of New York University
Owen graduated from New York University with a double master's degree in English and Chinese teaching. He has over 15 years of experience in teaching language proficiency tests, and has taught in Taiwan, the United States, and Canada. His own passion for teaching led him to conducting in-depth research for various language examination skills, which has helped hundreds of students to excel in their exams. His bilingualism allows him to teach English effectively and efficiently.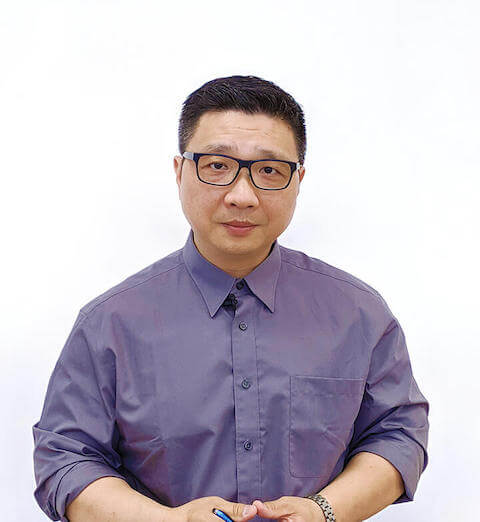 Alan
Experienced Teacher
Over 30 years of teaching experience.
Alan was born and raised in Vancouver. He graduated in Hong Kong, and he uses his bilingualism and experience in both countries to teach IELTS, CELPIP, and other language proficiency tests for over 15 years. He has accumulated decades of teaching experience and has an arsenal of tips and tricks to pass down to his students. He believes that students will excel best if they learn from someone who is just as passionate as they are about teaching.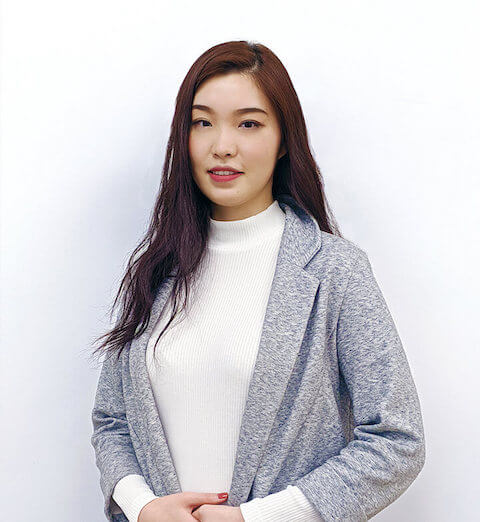 Lydia
CELPIP Speaking Expert
Graduate of the University of British Columbia.
Lydia graduated from the University of British Columbia in linguistics. She began teaching during her undergraduate program, and has over 5 years of teaching history. She specializes in CELPIP's writing and speaking topics and ELL. Students praise Lydia for her patience and approachability, as well as how she provides constructive criticism regarding their weaknesses. No matter what their skill level is, she can create a lesson plan that will help them succeed.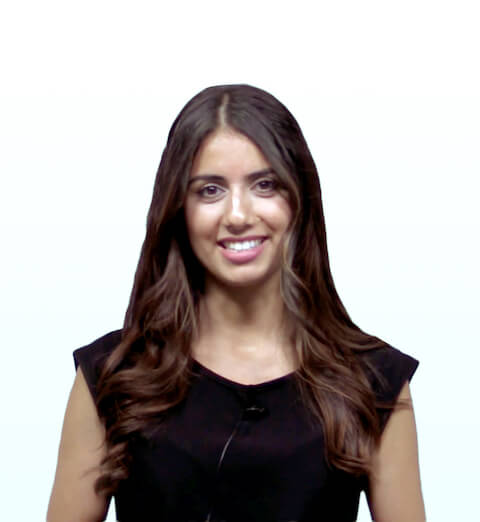 Miriam
Teacher
Certified teacher with a rich teaching experience.
Miriam is a high school English teacher with an interest in natural sciences. She is passionate about helping students develop their interests, discover their passions, and improve their English. She enjoys meeting new people from different cultural backgrounds and learning about their life experiences. Her goal is to help her students achieve their dreams with efficiency.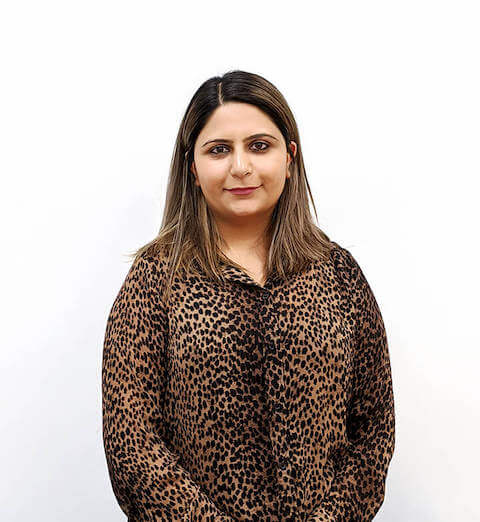 Tanu
Teacher
Certified teacher with English specialization
Tanu graduated from the University of British Columbia in history and English, and she holds a BC Teacher's License. Tanu is an experienced teacher in both the public school system and tutoring for CELPIP, IELTS, and TOEFL. Her students often praise her for her detailed explanations, informative lectures, pleasant class atmosphere, and professionalism. Many of them have gone on to excel in the CELPIP exam under her tutelage.