CELPIP Practice Tests
Answer practice questions that prepare you for the real CELPIP Test
Start improving your grades today.
Send a Message
Start improving your grades today.
Get a FREE sample test!
Sign up to get email updates on the CELPIP Exam and a free test sample of your choice
CELPIP Test Bank
Improve your CELPIP scores quickly
In-House Materials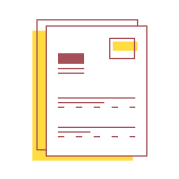 Use our exclusive CELPIP sample tests to test your exam readiness. Teachers will design the most suitable and efficient plan to help you succeed!
Rapid Improvement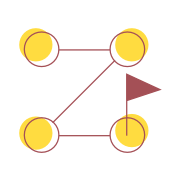 Study for CELPIP with online classes and supplementary practice. We're accessible at every step of your preparation to help you improve and see results quickly!
Professional Help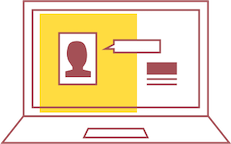 Our teachers are certified CELPIP instructors with years of experience. Our services range from personal guidance from online at home to in-person. Learn stress-free today!

Books
choosed celpip books

Practice Tests
mock tests

Packages
Class + books + test
CELPIP Help that's Right for You
CELPIP Practice Tests
Choose from full sample tests or just focus on the section you want to practice.
Study for your upcoming CELPIP test with a full set of practice questions that are based on the actual test. Three test versions available, or in a complete bundle.
Study for your upcoming CELPIP-LS test with a full set of listening and speaking questions that are based on the actual test.
Want to try before buying? Sign up in the form below and get FREE CELPIP test samples delivered to your inbox.
How to Get Better CELPIP Scores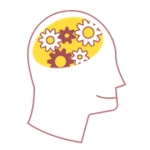 Practice Sentence Structure
Get feedback and learn how to structure you sentences to improve your scores.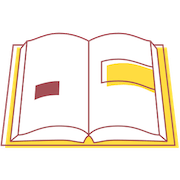 Build Your Vocabulary
Our practice tests are packed with high scoring words and phrases. Learn them and use them to improve your answers.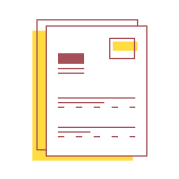 Learn the Test Format
Our Test is just like the real CELPIP test so you will be better prepared for any question type and know how to answer them.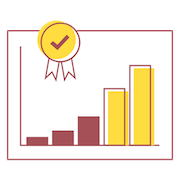 See Top Scoring Answers
We provide sample answers for tough CELPIP questions so you can see what is needed to achieve those top scores.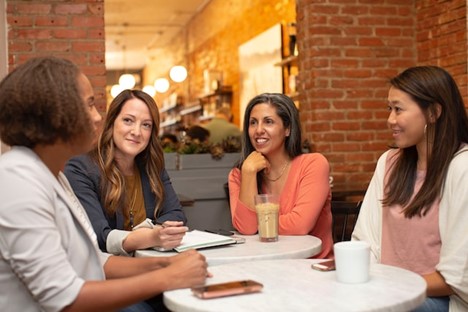 Your CELPIP Success Begins Here
We know that finding the right help can be hard. We have a dedicated support team available to answer any questions you might have. You can also sign up below to get a CELPIP test sample at no cost.
Get a FREE sample test!
Sign up to get email updates on the CELPIP Exam and a free test sample of your choice
Convenient, Self-Directed CELPIP Practice Tests
We provide interactive practice tests developed in-house by experienced CELPIP instructors who analyzed years of testing trends and patterns.
Build your CELPIP foundation with our books
CELPIP study packages for well-rounded learning
CELPIP Practice Tests. Are they worth it?
Yes. As with any test, practice makes perfect. The more you practice your listening, reading, speaking, and writing, the better your answers will be and the more comfortable you will be on the test.
Additionally, the CELPIP exam is unique to Canada. Many students are unfamiliar with the test format and struggle to achieve the best scores with their answers. Walking into CELPIP without preparation can create more stress and impact your performance. By taking a sample test, you'll evaluate your readiness, know what to expect on the actual exam, and how to tackle the questions.
CELPIP Test Prep is an official partner supported by Paragon, the producers of CELPIP. We ensure that our content is as close to the official CELPIP exam as possible. This means you'll answer questions, read articles, and cover topics that are similar to the ones that you will face on your actual exam so you'll be better prepared and won't encounter any surprises.
Are There Official CELPIP Practice Tests?
Yes. Paragon offers paid online CELPIP practice tests and workshops. However, they do not offer 1-on-1 tutoring nor provide personalized feedback on their online CELPIP practice tests.
How Are Your CELPIP Practice Tests Different Than Paragon's?
Our team has developed an online platform to make our CELPIP practice tests look and feel similar to the official CELPIP exam. More importantly, we provide opportunities for personalized feedback for the CELPIP Writing and CELPIP Speaking sections, so you know how to improve and get higher scores.
Why Should I Spend Money On Practice Materials?
Good question! We understand that many students don't want to pay for study materials on top of their exam. We believe spending a little extra on practice is a small yet fruitful investment because it's ultimately cheaper than booking another exam if you're unsatisfied with the scores on your previous one.