Real estate agents use the CELPIP Exam
Real estate agent exam counselling
Real estate management exam counselling
Home loan exam counselling
Strata property exam counselling
Managing broker exam counselling
Business license counselling
Real estate investment course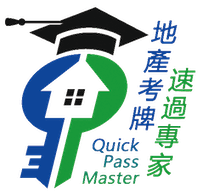 Real Estate Exam Experts
Quick Pass Master has the largest number of Chinese real estate licensing students in Metro Vancouver. The school started operations in 2011, and thousands have passed the license exam. Students with poor English, students with weak memory, students with learning disabilities, and students who don't have time to read can quickly pass the real estate license exam.
Courses offered by experts:
Real Estate Broker License Examination Counseling
Property Management License Examination Counseling
Housing loan examination counseling
Strata Property Examination Counselling
Managing broker manager level examination counseling
Construction Business License Examination Counseling
Real Estate Investment Course
Quick Pass Master provides online and offline courses.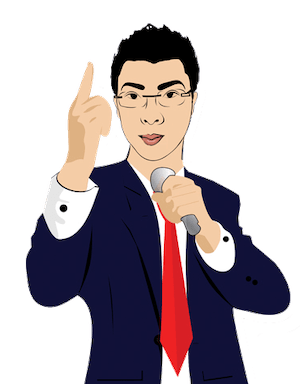 Benson Wang
---
Benson Wang has more than 8 years of full-time real estate licensing examination counseling experience. He holds multiple official certificates, including real estate brokerage, loan intermediary, property management, brokerage manager and multiple builder certificates. His lecture style is lively, clear, and easy to understand. The hundreds of trainees have won gold sales awards many times. He is the founder and principal of the premier Chinese real estate licensing examination school in Metro Vancouver.
Contact Quick Pass Master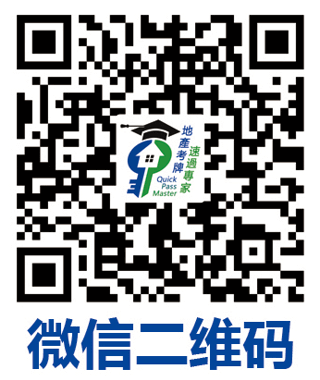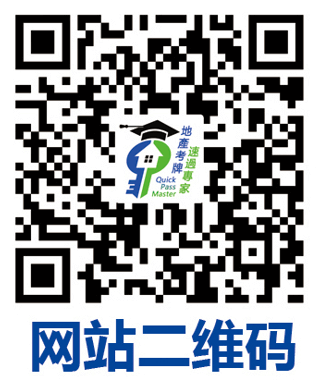 Free consultation: 778-686-8555
Students welcome to listen in
WeChat: UBC_Tutor