CAEL Registration
Learn how to register for the CAEL online test, and the CAEL result times.
Registering for the CAEL Exam
Want to register for the CAEL exam, but don't know where to start? Let us help you with our step-by-step guide below!

Register on CAEL.ca
Link to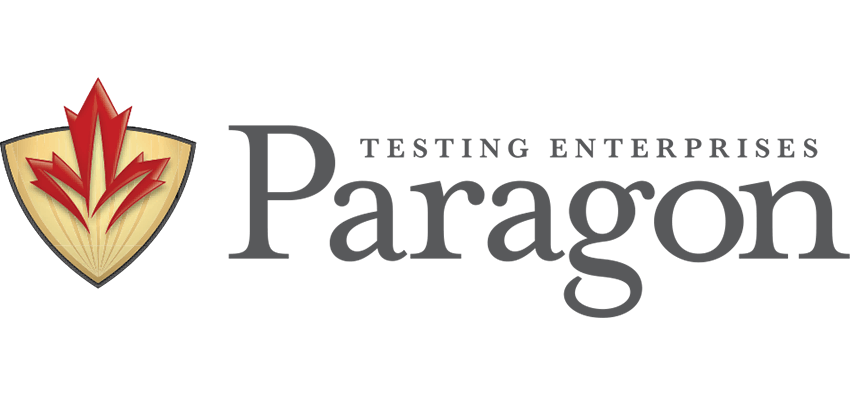 , the official provider of CAEL Exams.
If you wish to take the exam at a testing centre, be sure to choose the appropriate location. If you want to take the exam remote, look for "CAEL Online" on the leftmost column and select the correct country. You can also filter by location, test dates, test days, and test times. Once you've selected the option convenient for you, continue by clicking "register now."

You will need to indicate your primary purpose for taking the CAEL exam. Once you have selected it, click "continue" at the bottom.

You will need to create a CAEL account to continue with registration.

Once your personal information is filled, you will need to consent to releasing your cell number so text messages can be sent to you in case of any changes to the exam.

At the bottom of the page, read the test rules and terms, click the three confirmation terms, and click "sign up" to complete your registration.

Confirm your email address before proceeding, along with the test date, time, and location. Read the corresponding terms and conditions, click "I consent," and continue with "next." Then, confirm that the exam and personal information is correct before clicking "agree and proceed."

You can pay for the exam by clicking the "proceed to checkout" button. Click "confirm payment" to be taken to a page to fill in your billing address and payment page. Afterwards, you will receive a confirmation email, and you will be ready to go!
Learn more about exam preparation, practice your skills, and get the latest exam information
Frequently Asked Questions about CAEL Registration
You do not to submit a photo of yourself prior to the exam. Instead, it will be taken on the day of the exam, or if you're taking the exam remotely, it will be done through the self-check.
If you need to update your details, you must send an email to the CAEL office to submit a formal request. The name and date of birth entered for your test reigstration must match with the ID presented on the exam date.
Yes, you can. You will need to be in a walled room with no one else available, and your exam will be protctored through an online program. If you would like to transfer your online exam to an exam at the testing centre, it will cost $50 and vice versa.
Yes, you will have your own computer and workstation if you take the exam at the testing centre. If you plan to take the exam remotely, you will need to ensure your system is up to date and can support CAEL. It must support ProProctor, an online proctoring program, be equipped with a webcam, microphone, and speakers, and must be Mac OS 10.13 or Windows 8.1 or higher.
You can change or cancel your test date through your online CAEL account. If your request is received at least 48 hours before the test session, you will be provided with a refund of 50% of the fee you paid.
CAEL payments accepted include VISA, MasterCard, American Express, and PayPal. If you don't have a credit card, you can use prepaid credit cards to pay online.
The fee for CAEL in Canada is $280 + tax. Test fees may vary for CAEL outside of Canada.
If you want to take the exam at a testing centre, you can register online or by mail. You will need to download the CAEL registration form to send to the CAEL office. The testing centre does not process registrations. If you want to take the exam online, you can only register for it online.