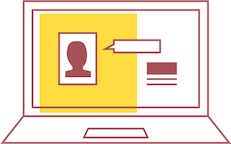 Learn from home, online!
Years of experience with online learning • A reputation for student success across Canada • Locally trained, Canadian English teachers
The CELPIP Test
CELPIP: Canadian English Language Proficiency Index Program
CELPIP is a computerized language proficiency assessment that is ideal for proving English competency for immigration to Canada or for Canadian citizenship. It's administered by Paragon Testing Enterprises, a subsidiary of the University of British Columbia, which is one of Canada's top universities.
CELPIP is well-known and accepted by many professional institutions, universities, and colleges for those who need an English language certification. The test's four components (reading, writing, speaking, and listening) evaluates a test taker's ability to use everyday English and comprehension to be able to navigate comfortably within Canada.
There are two types of CELPIP tests: CELPIP-General offers an accurate measurement of English proficiency in day-to-day situations, and CELPIP-General LS provides listening and speaking proficiency.
Immigrants are encouraged to take a language proficiency test as a way to earn extra points to improve their opportunities to settle in Canada either through the Provincial Nominee Program (PNP) or Express Entry. A proficiency test is recommended because work experience and education may not translate well into Canadian standards.
IELTS (International English Language Testing System) is another English proficiency test that is also acceptable for immigration and citizenship applications. Both have similar structures, so which exam should you choose?
CELPIP is recommended for prospects who have a weaker writing foundation but strong spoken or reading comprehension. You may also consider CELPIP if you have taken IELTS previously and was unsuccessful in achieving a satisfactory score.
CELPIP
The two types are: General and General-LS.
General has all four sections (listening, speaking, reading, and writing).
General-LS is only focused on listening and speaking.
Questions are oriented towards daily life and are solely multiple-choice.
The entire exam is computer-based and can be done in one sitting.
VS.
IELTS
The two types are: Academic and General.
Academic is designed for students who need it to apply for a post-secondary institution.
General is for immigrants and is divided into two parts: written and oral. The content is also divided into daily life and academic.
Some regions offer a computer-based IELTS exam, but it is often a written one.
Listening
A great difference between CELPIP and IELTS' listening section is that CELPIP only uses Canadian colloquialism and accents. IELTS uses multiple accents that can be difficult for test takers, especially if they struggle with English comprehension themselves.
Each question is timed and the timer is visible in the top-right corner of the screen. This will give test takers a visual representation of how they should pace themselves, and they have the option to click to the next question or let the computer do so automatically after time has run out. All questions are multiple-choice, so it's important to read the questions carefully to select the best answer.
Listening topics are the same, no matter the exam. They include listening to problem solving, daily life conversations, information, an oral news item, a video about a conversation, and viewpoints. The content is often related to Canadian cultures or traditions.
Listening Section
| | |
| --- | --- |
| Parts: | 6 |
| Questions: | 38 |
| Time: | 45-55 minutes |
| Question Type: | Multiple choice |
Reading
IELTS have different subject matters that vary from exam to exam. This can range from daily life encounters to historical accounts. On the other hand, CELPIP has a fixed structure, and its content is related to Canadian cultures and traditions.
The first part requires test takers to read correspondence and answer multiple-choice questions. The second is a diagram, which can also be a flyer, menu, website, or advertisement that can be found in the community, and test takers will need to fill in the blanks to a prewritten passage. The third section is the most difficult as it requires reading for information, and the last section focuses on opposing viewpoints.
Again, all questions are multiple-choice. Each question is timed and test takers will be able to see the time allocation on the top right-hand corner of their screen. It is important not to rush but to pay equal amounts of attention to each question.
Reading Section
| | |
| --- | --- |
| Parts: | 4 |
| Questions: | 38 |
| Time: | 60 minutes |
| Question Type: | Multiple choice |
Writing
The writing compositions in IELTS have two different word requirements. One needs 150 words and the other needs 200 words. Since the entire exam is handwritten, test takers may find this task difficult to accomplish within the time limit. CELPIP, on the other hand, has the same word limit of 150 - 200 words for both of its writing sections, and test takers will be able to type them out.
The advantage of being able to type these responses is that a word counter will track your response as you type. There is also spell-check, which will alert you of any errors. The formatting is standardized and you are only responsible for using the correct structure and fulfilling the necessary criteria.
Although the word requirement is lower for CELPIP, it is important to be specific and use your words wisely. The sections are also timed, so if you finish early, review your work and ensure it's the best quality that you can create!
Writing Section
| | |
| --- | --- |
| Parts: | 2 |
| Questions: | 2 |
| Time: | 55 minutes |
| Question Type: | Written |
Speaking
The speaking section is the most difficult task in both IELTS and CELPIP. Another great difference between the two tests is that IELTS requires a separate face-to-face appointment with an examiner that takes about 15 minutes. CELPIP's speaking section is done within the same sitting and is recorded by a microphone.
Many may find the IELTS speaking section more natural because you're having an actual conversation with another person. However, it can also be stressful because the examiner will observe more than just your response, like your body language, intonation, and accent. You will also not know what the questions will be beforehand.
The CELPIP speaking section is predictable and can be practiced. You may feel uncomfortable talking to yourself, but an examiner will not hear your responses until after your test is completed. It takes about 20 minutes to complete, but you will have time in between responses to think about the question and formulate your response.
Speaking Section
| | |
| --- | --- |
| Parts: | 8 |
| Questions: | 8 |
| Time: | 20 minutes |
| Question Type: | Spoken word |
Creating an Account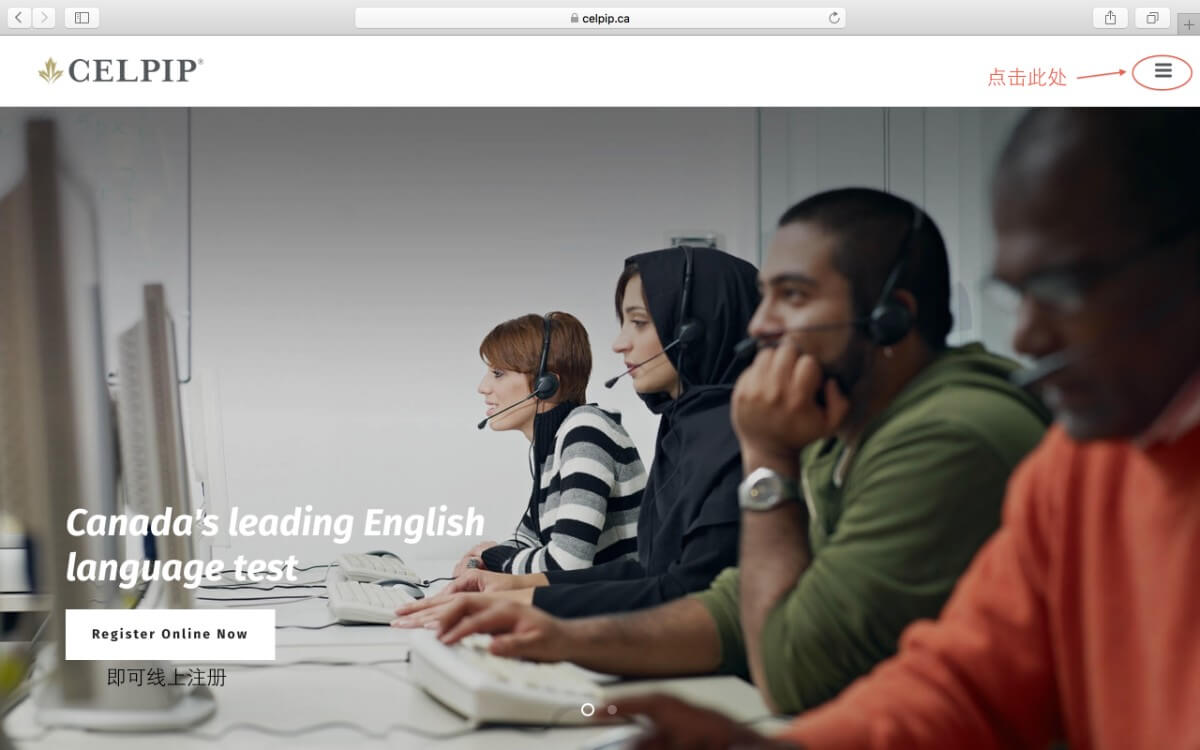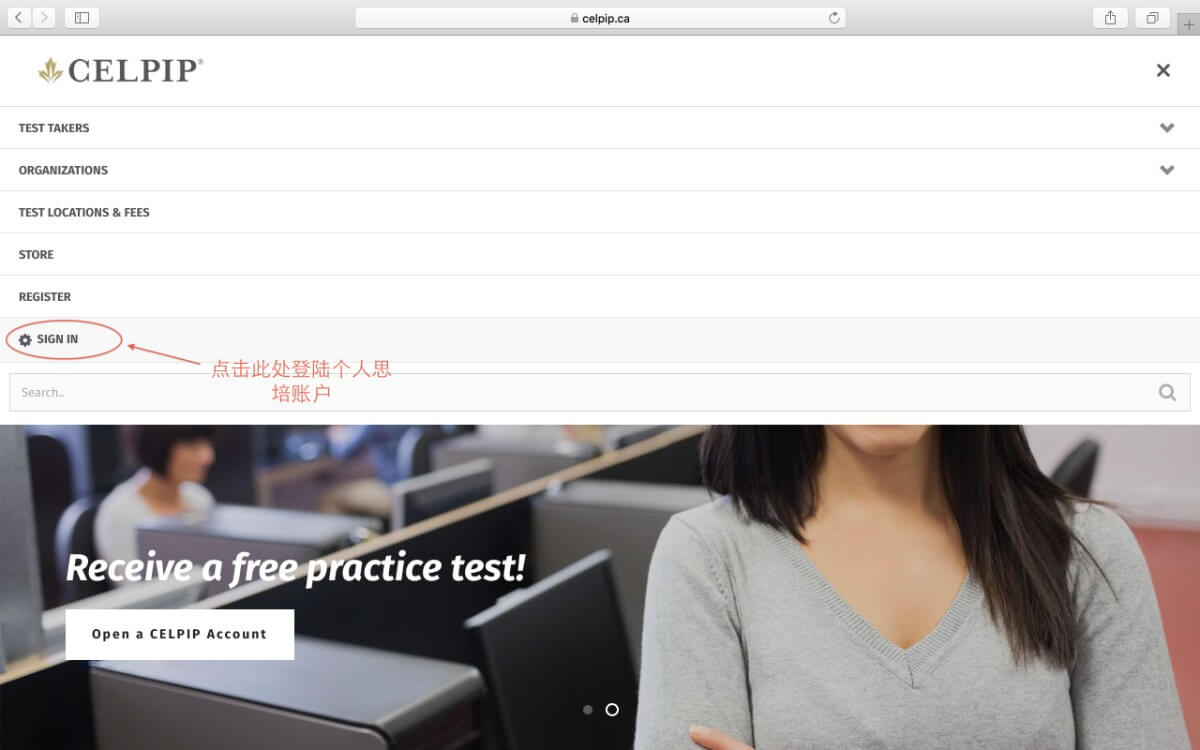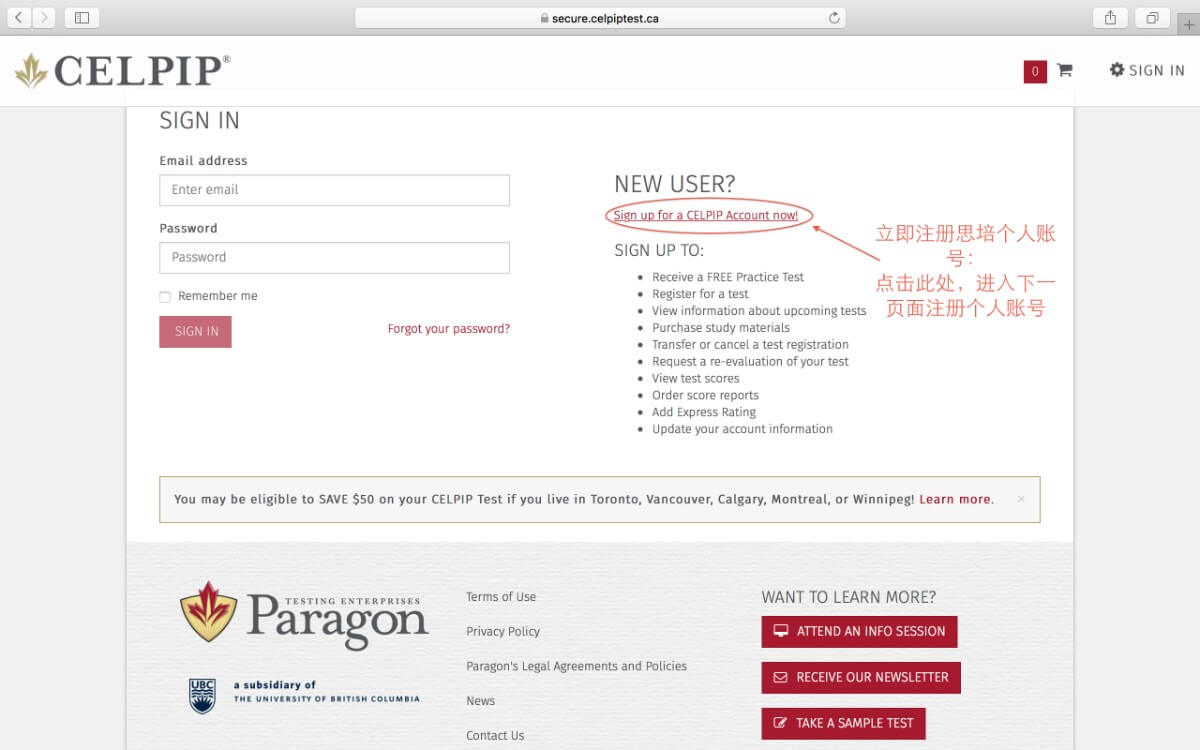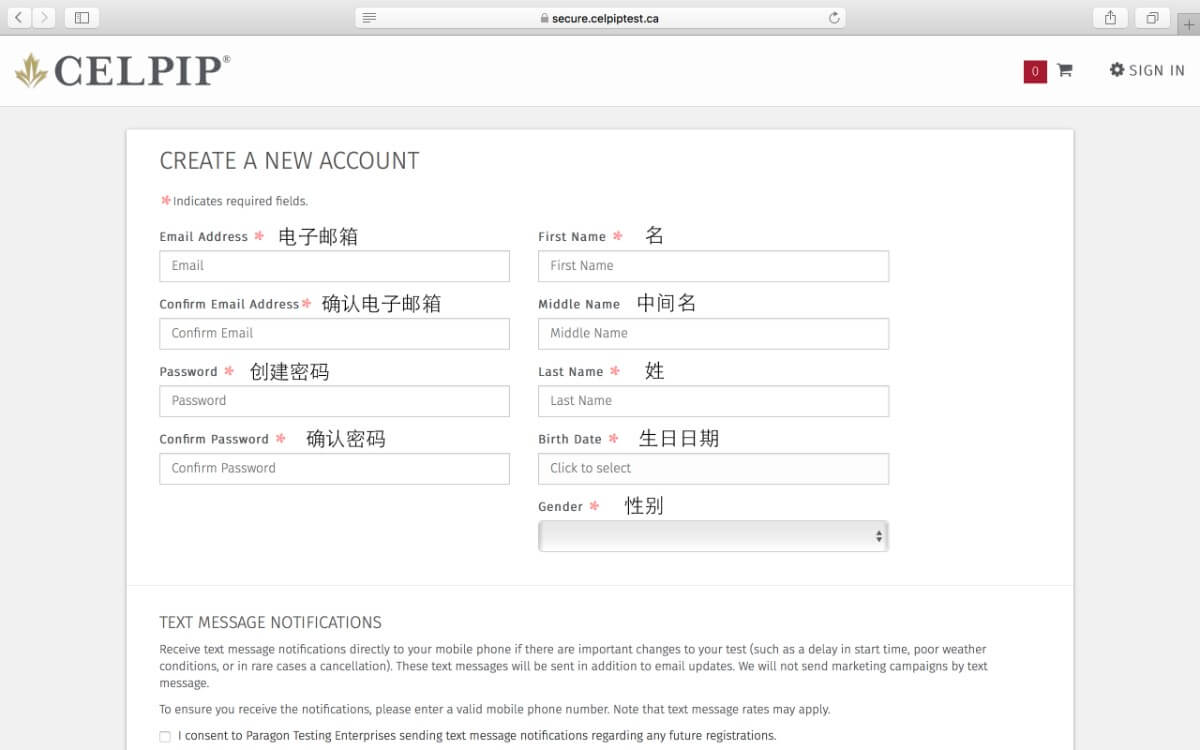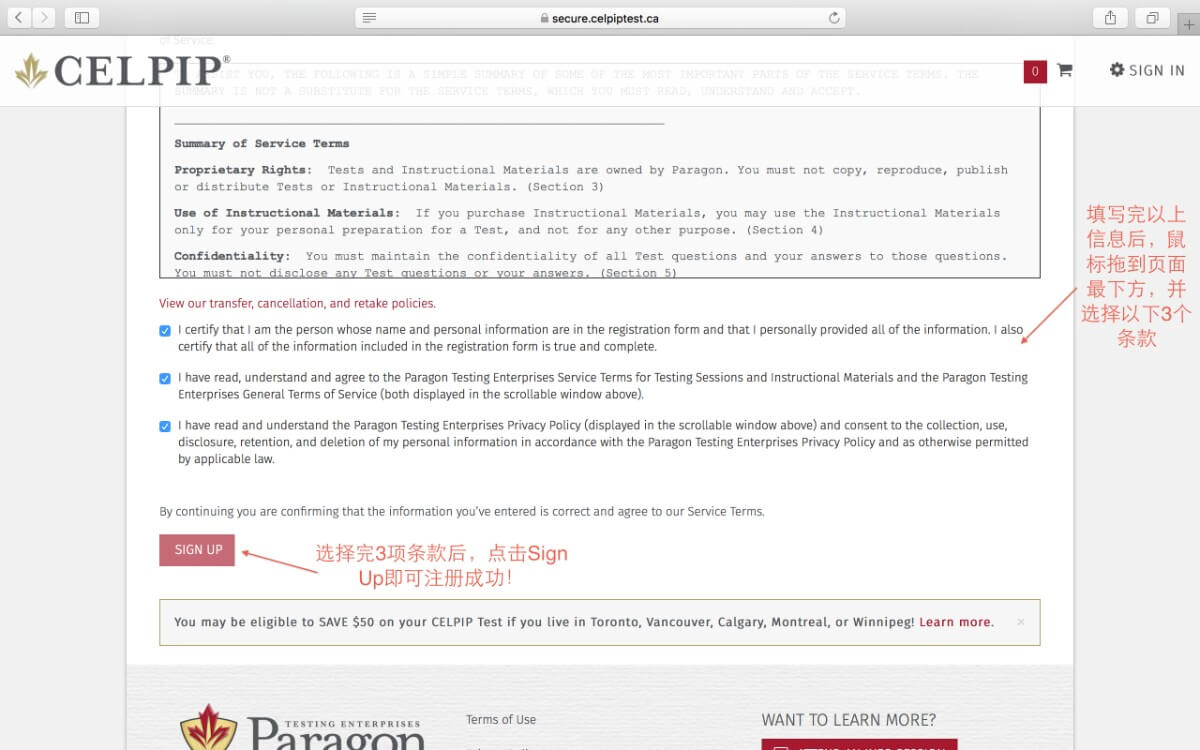 Applying for Immigration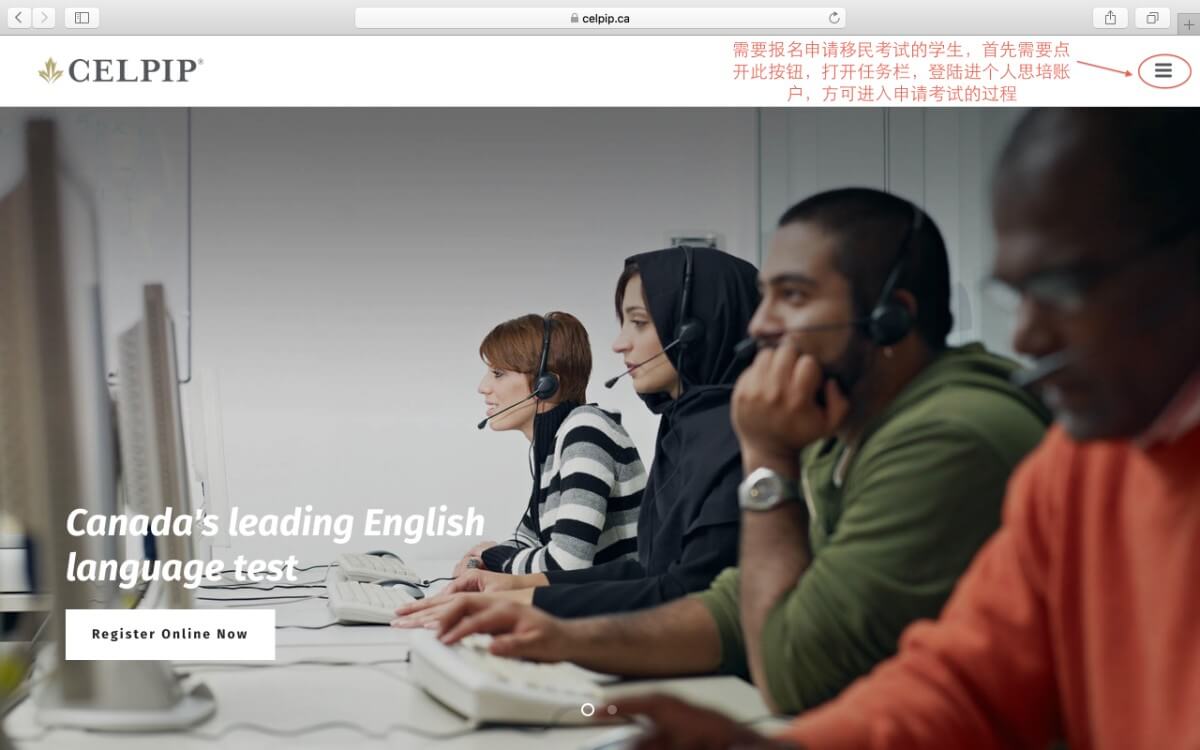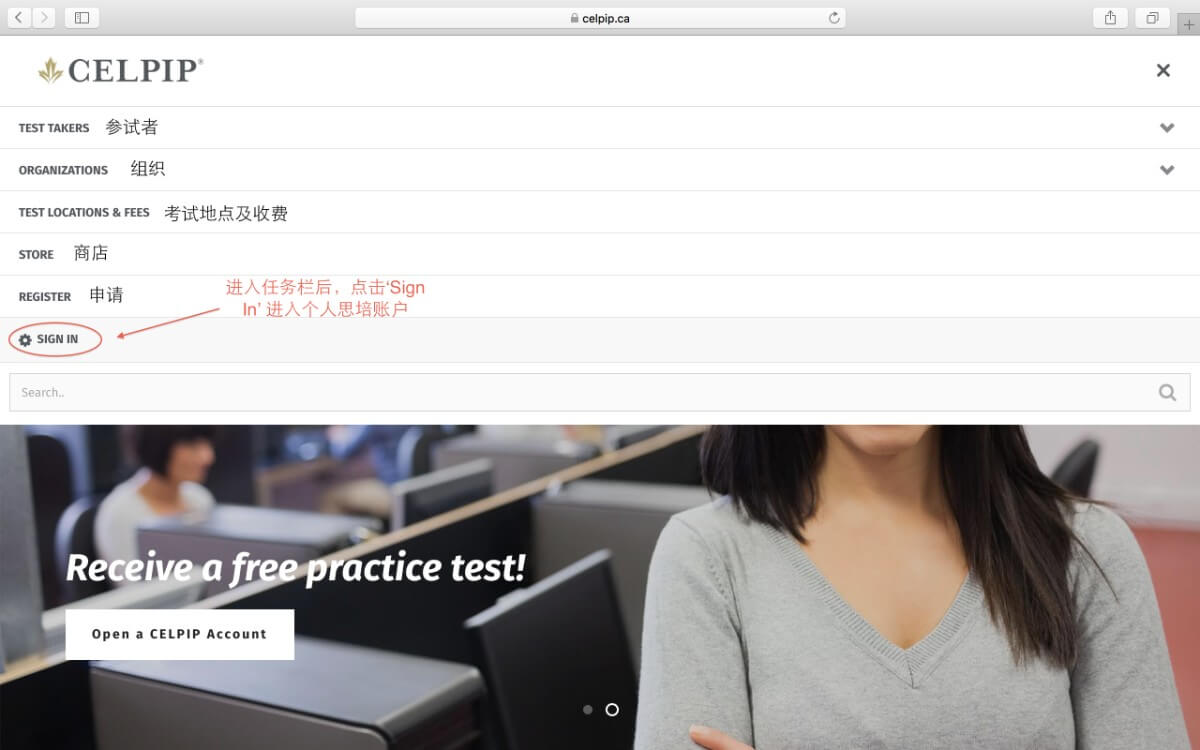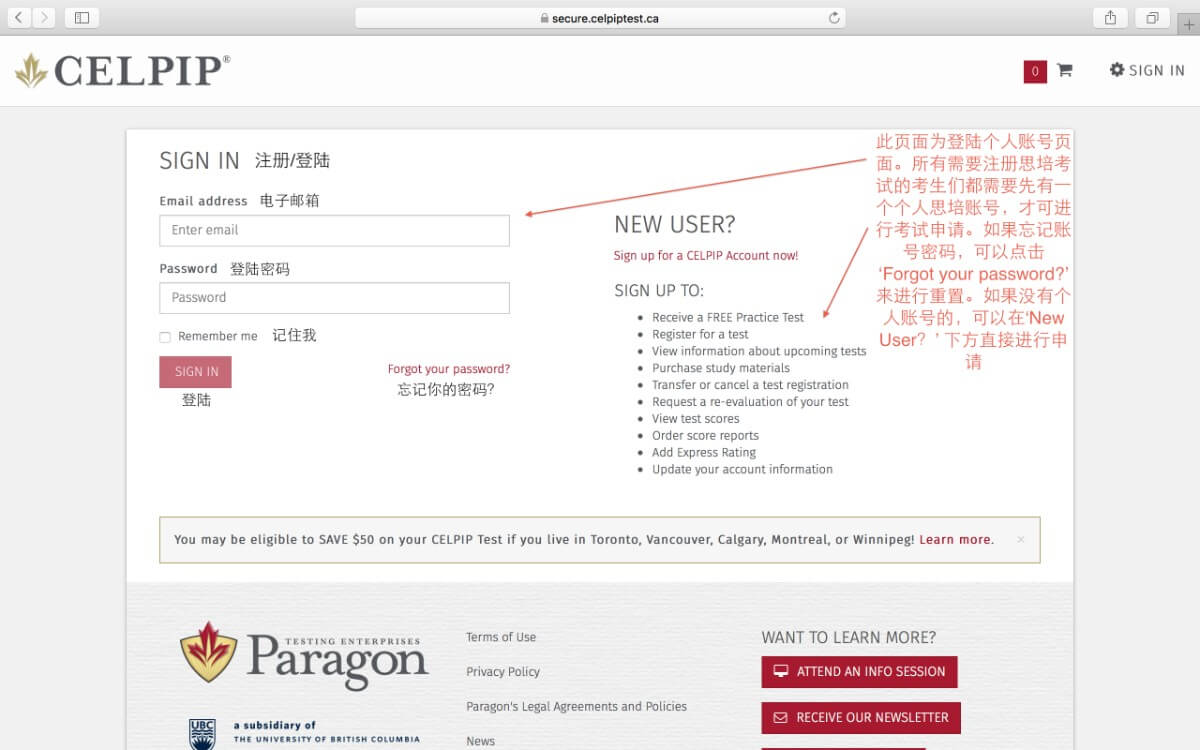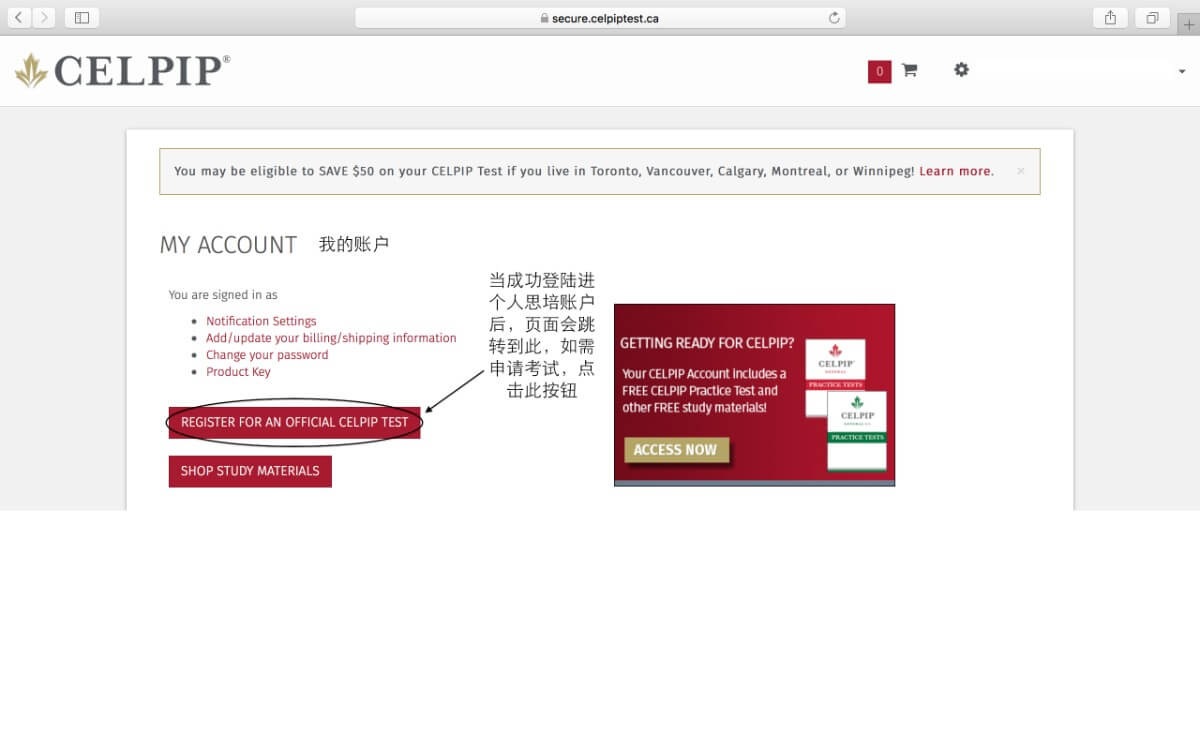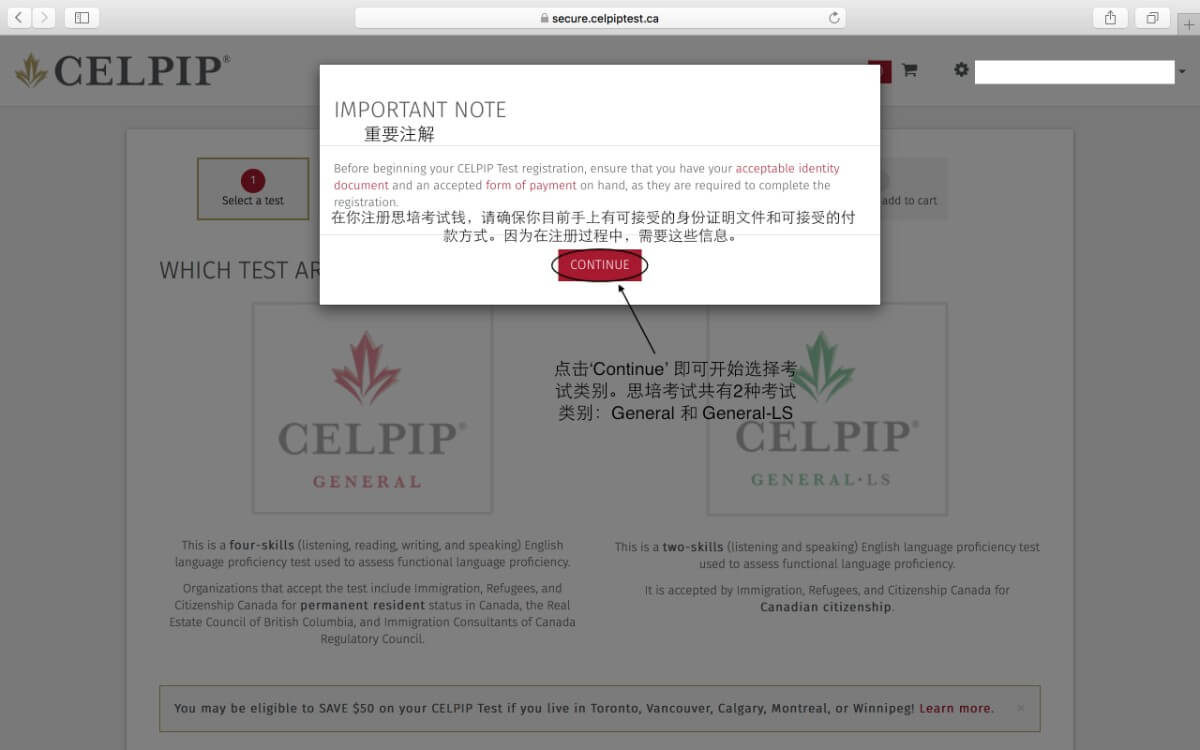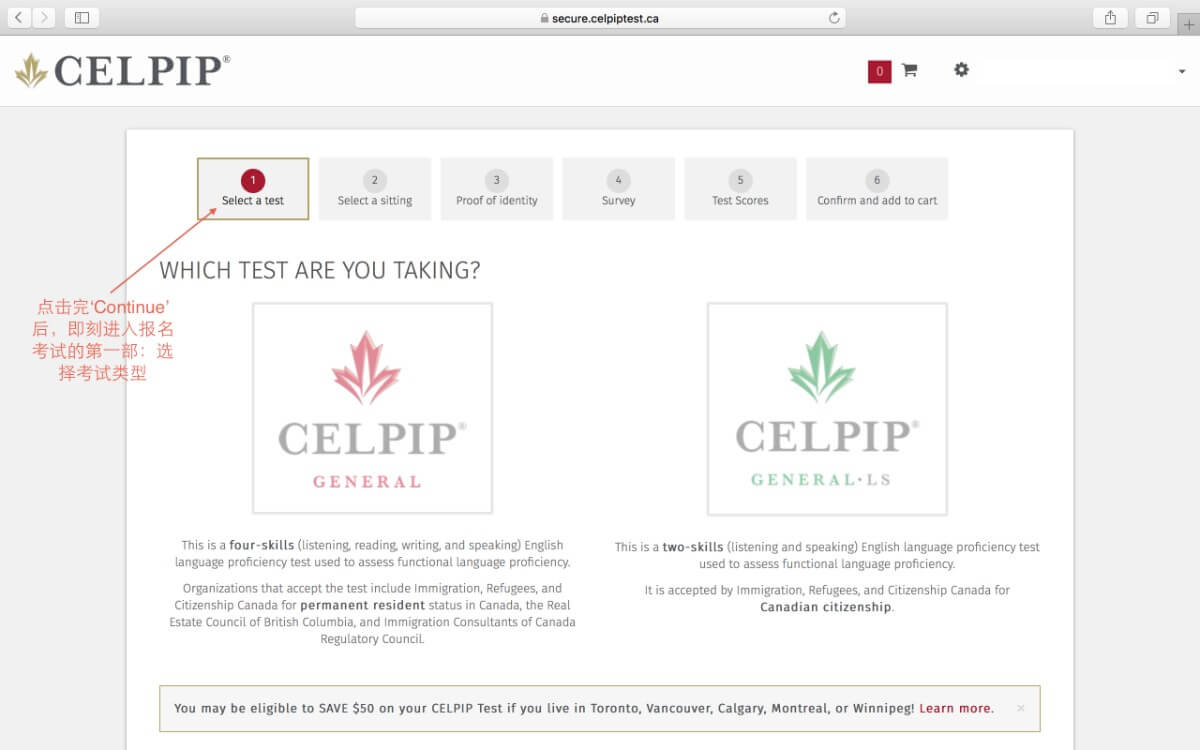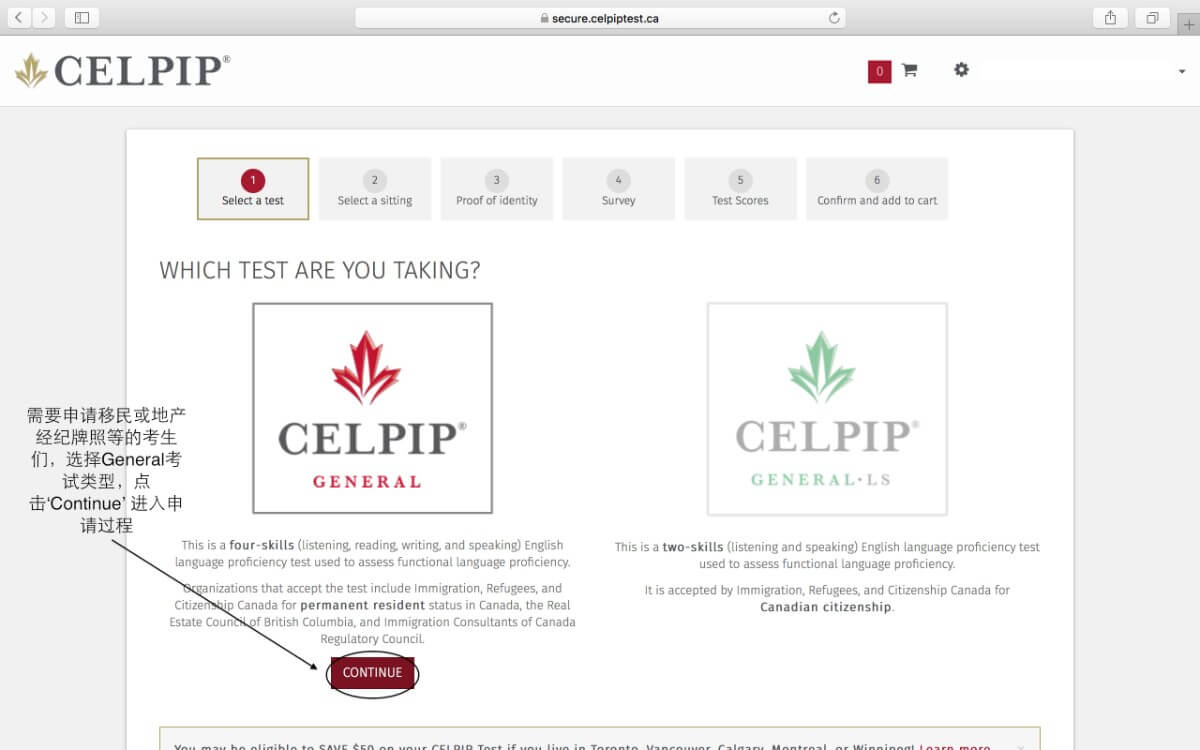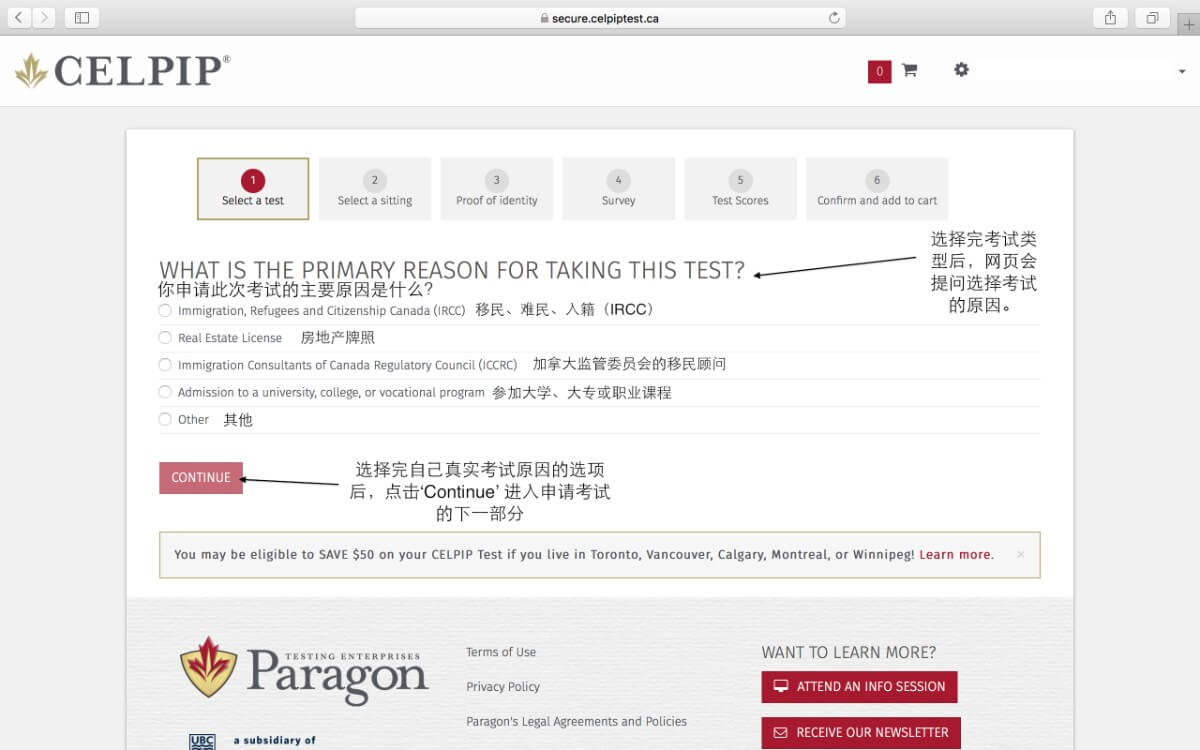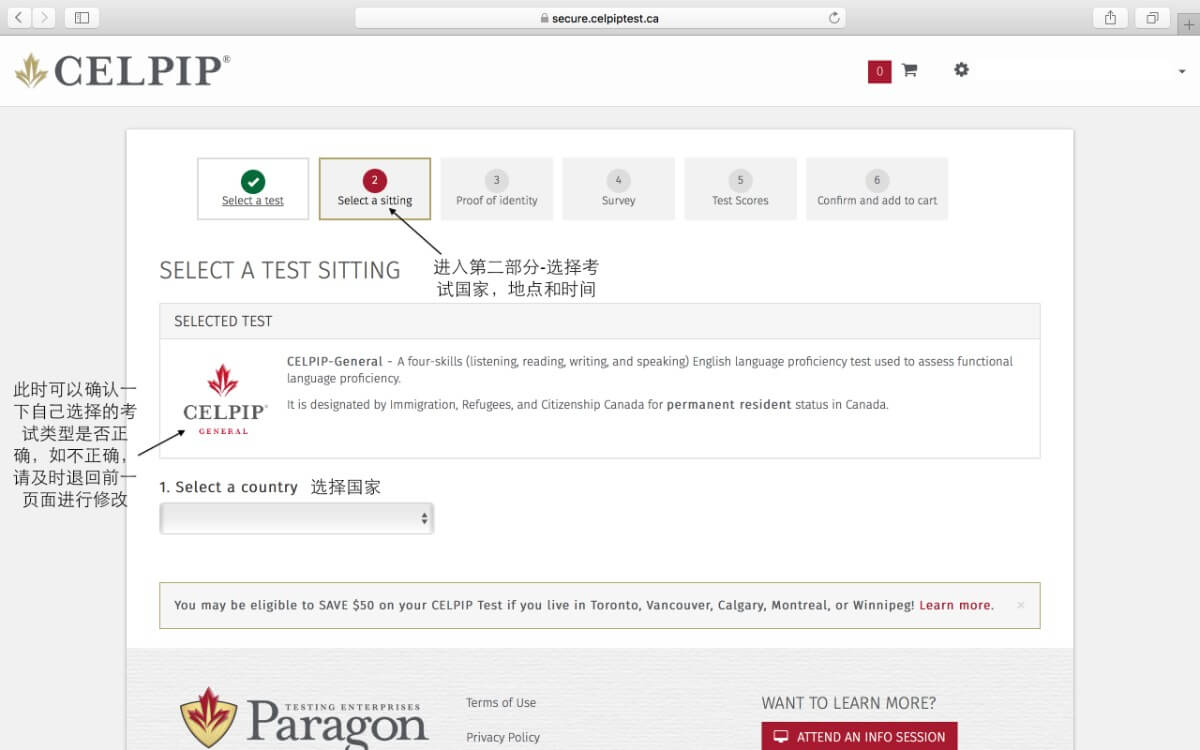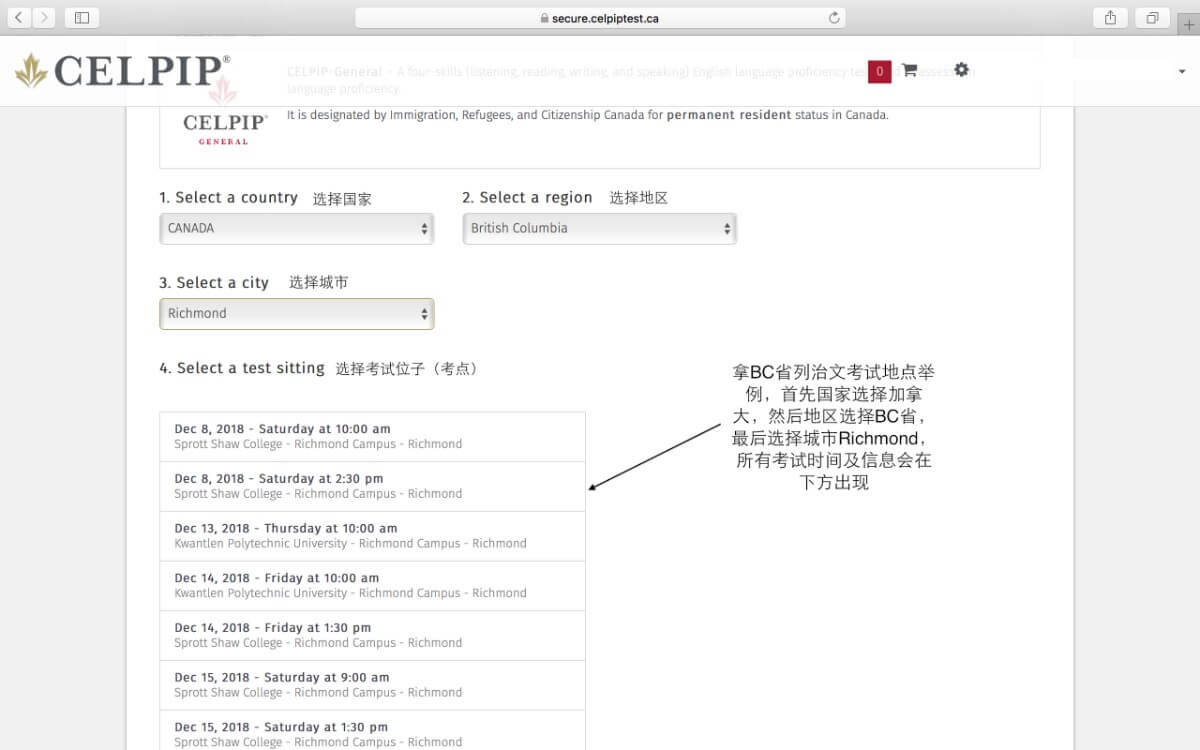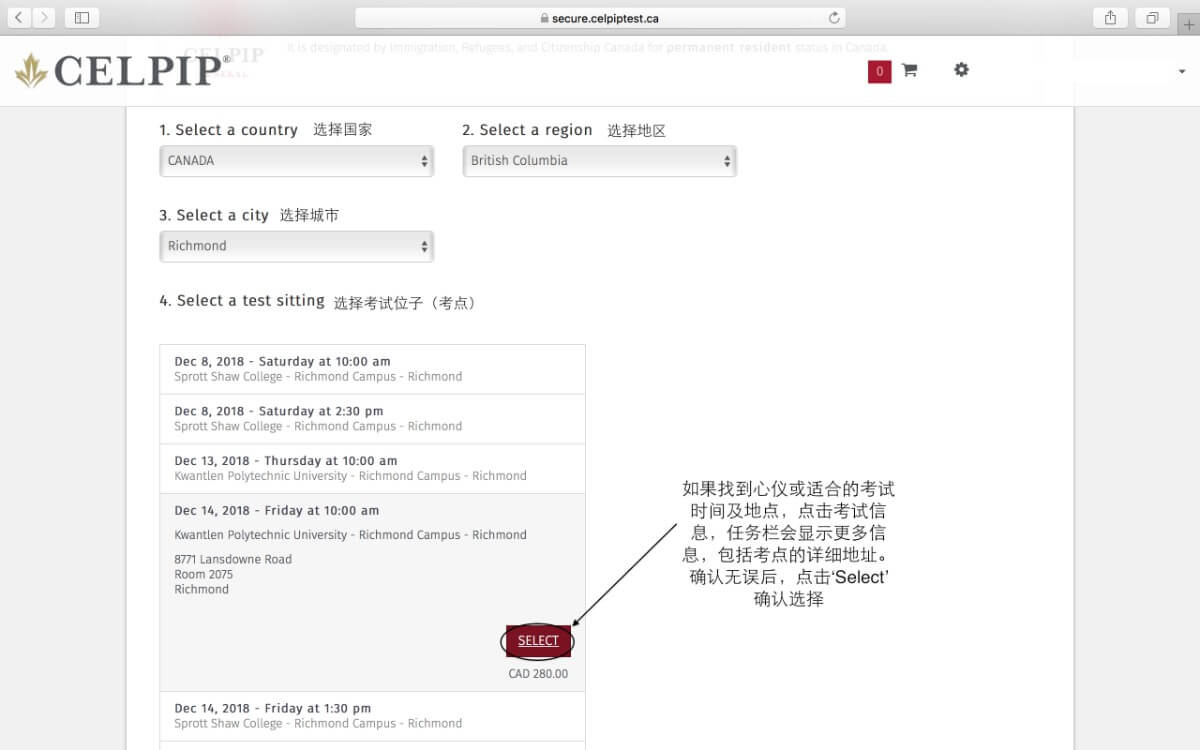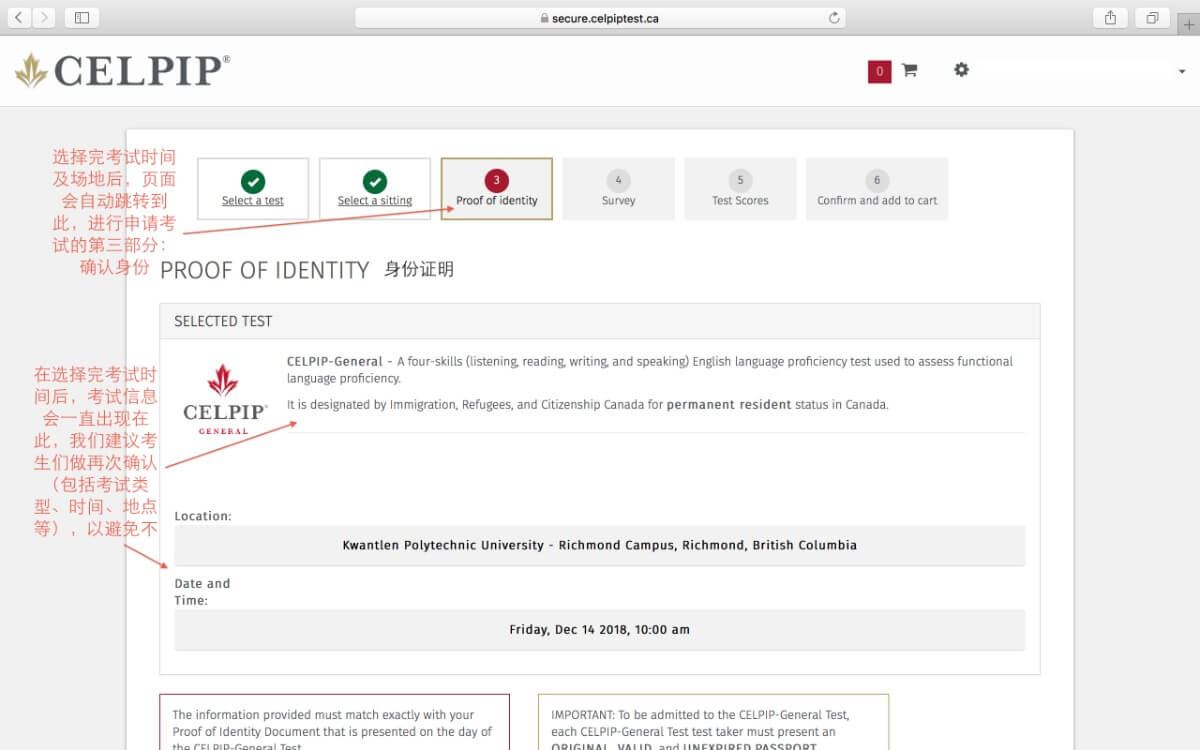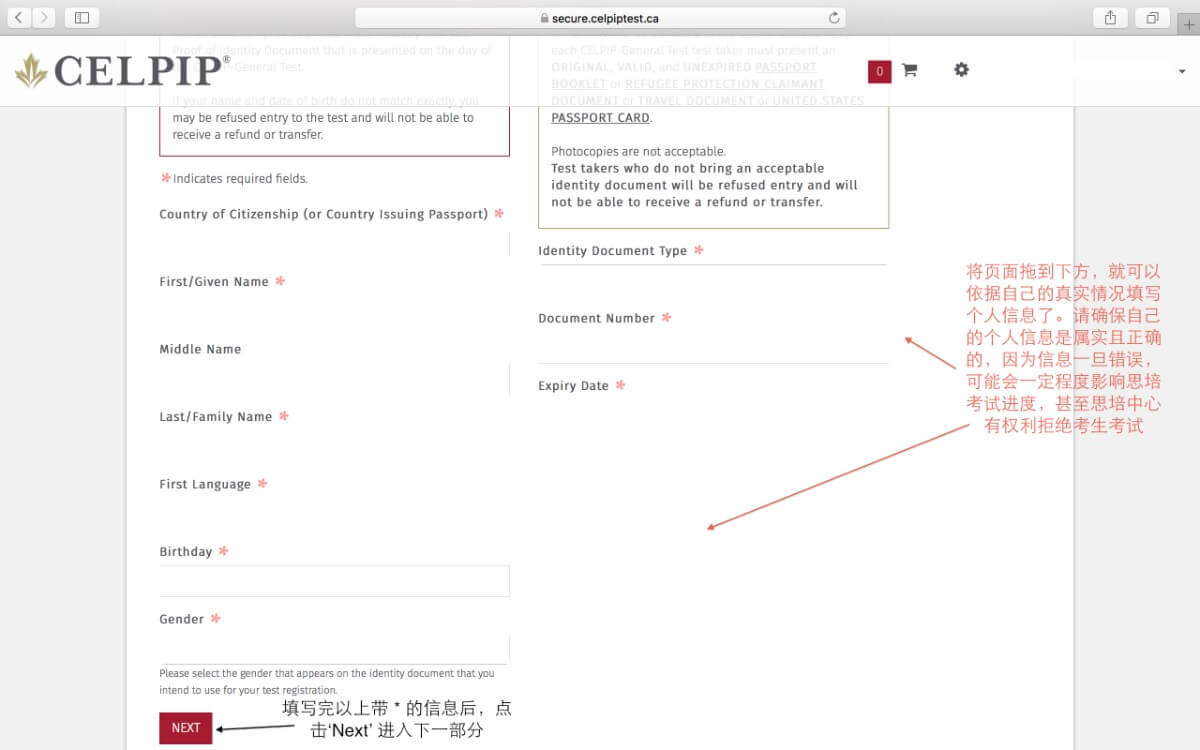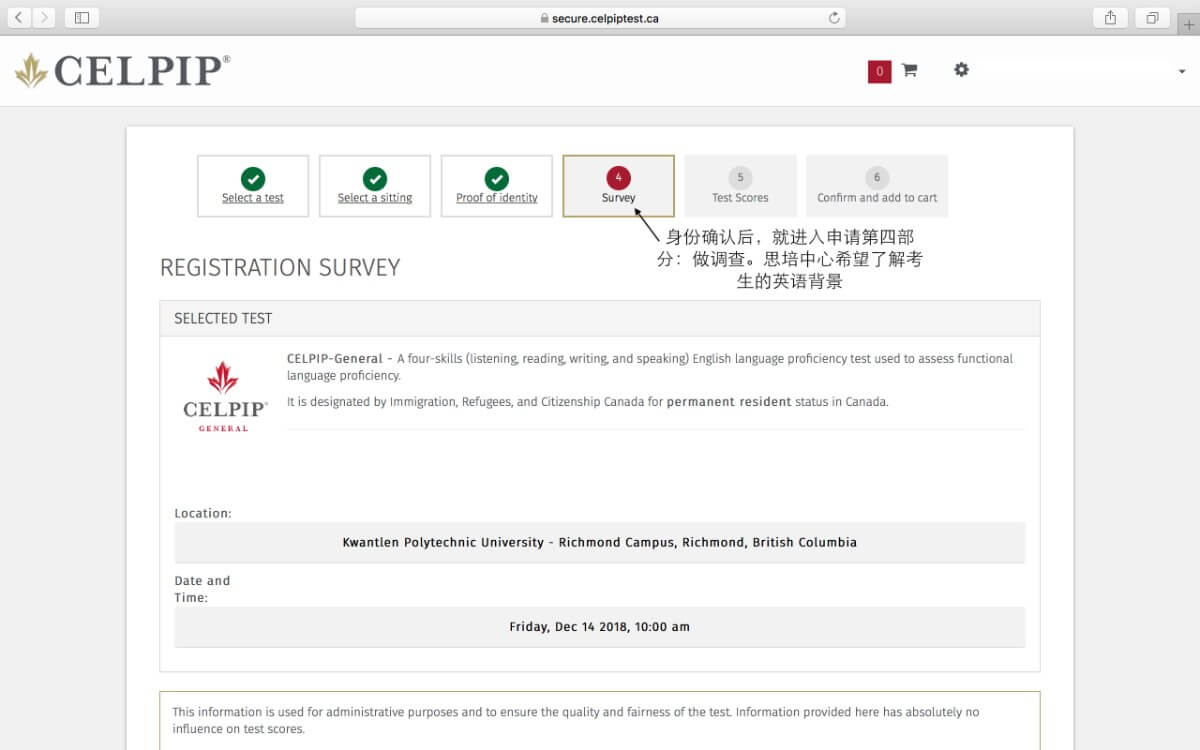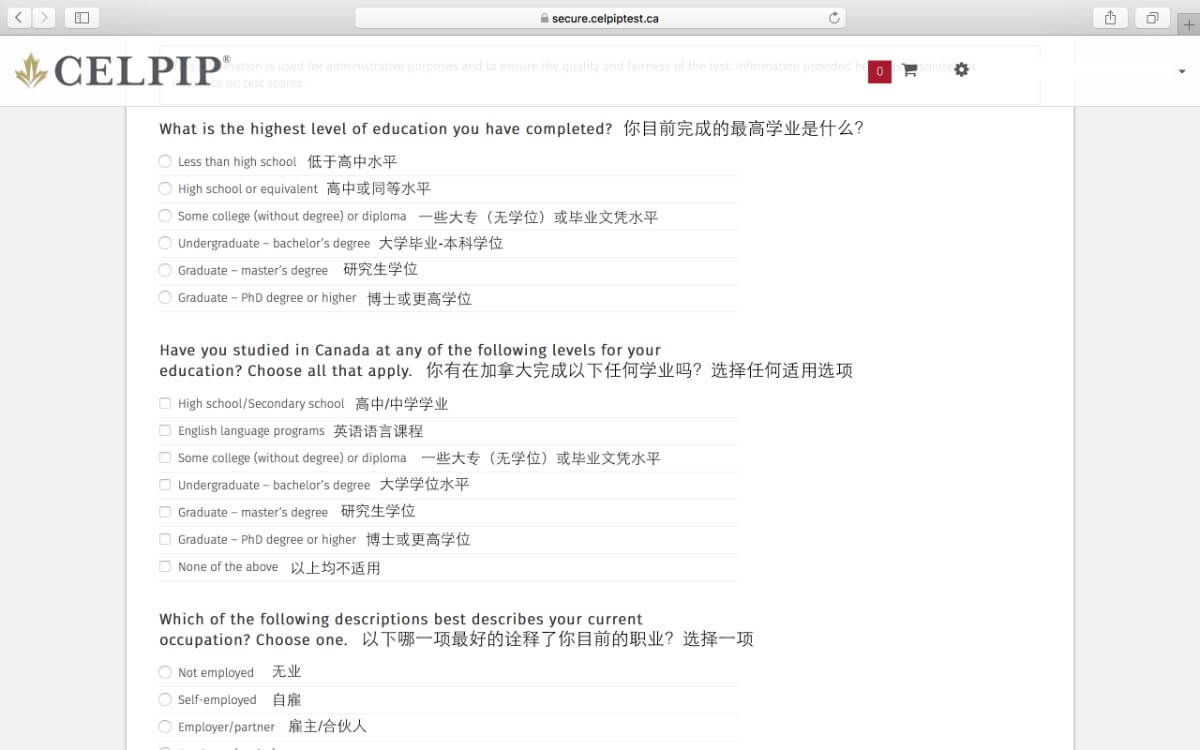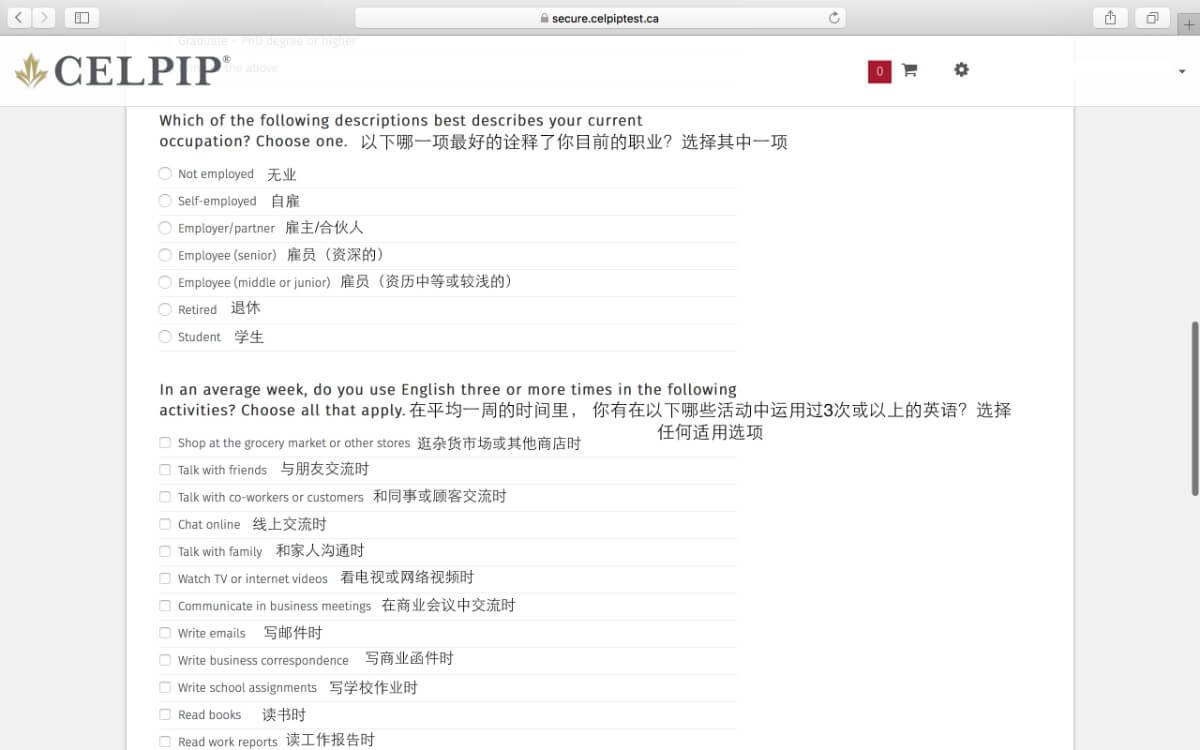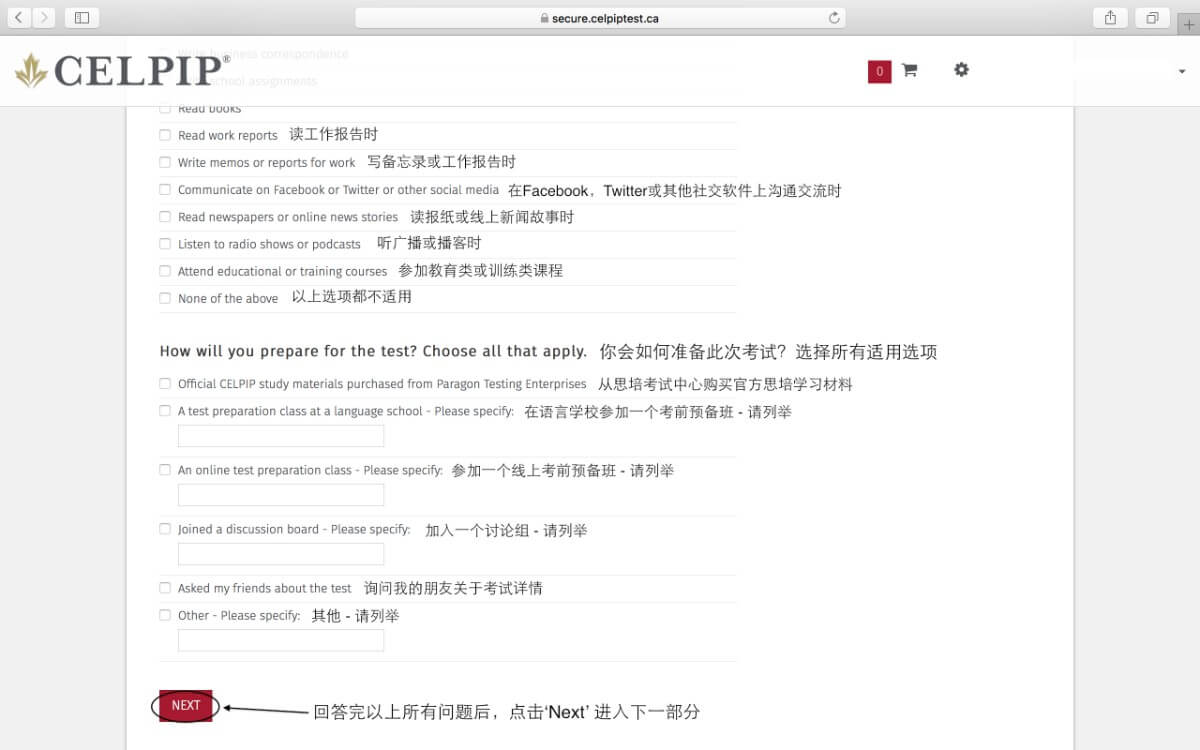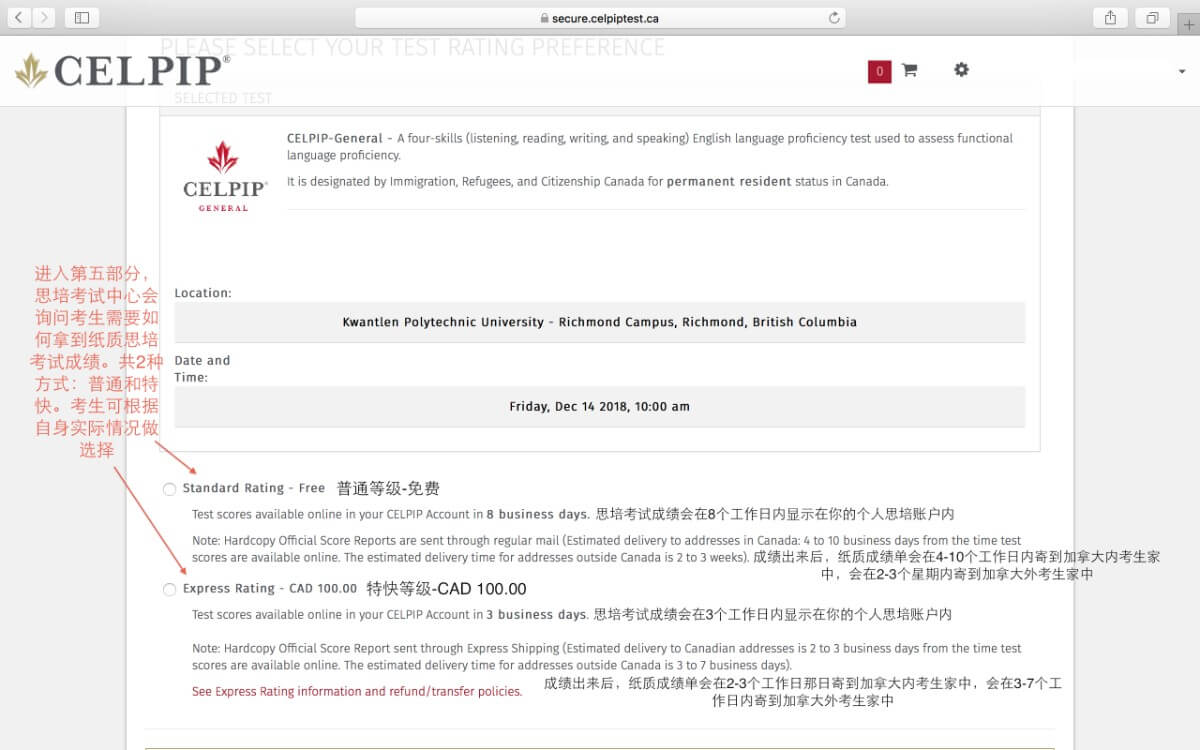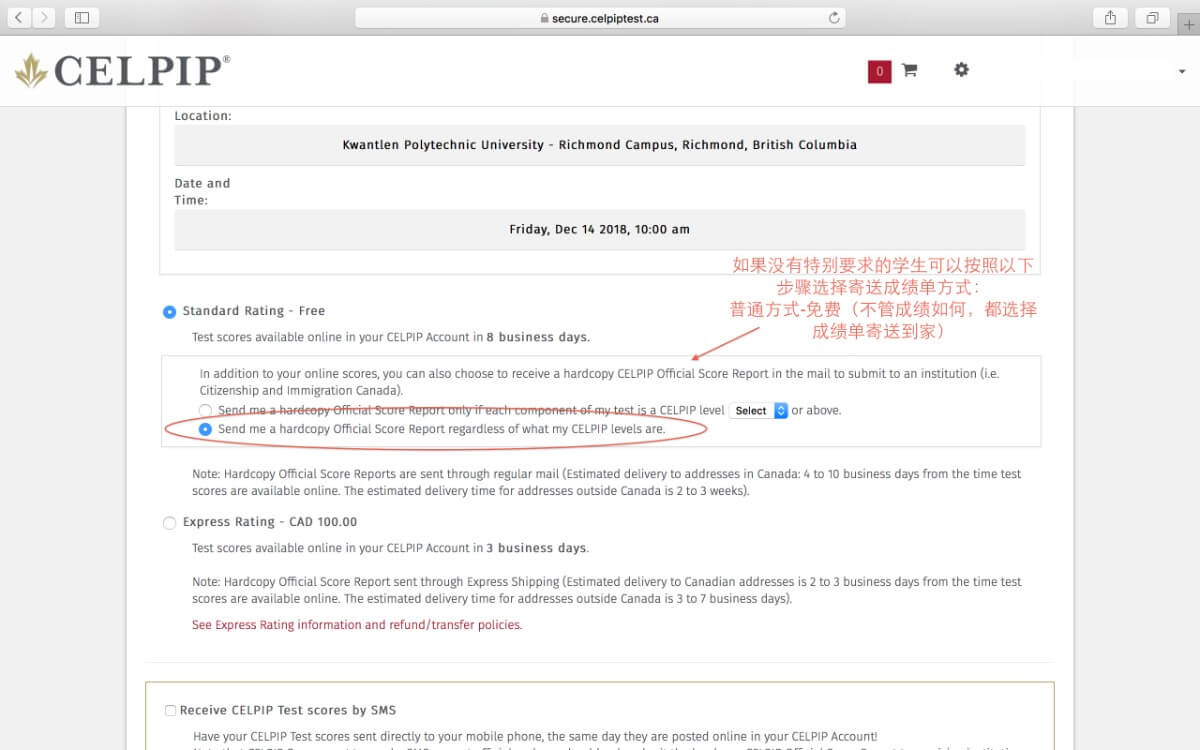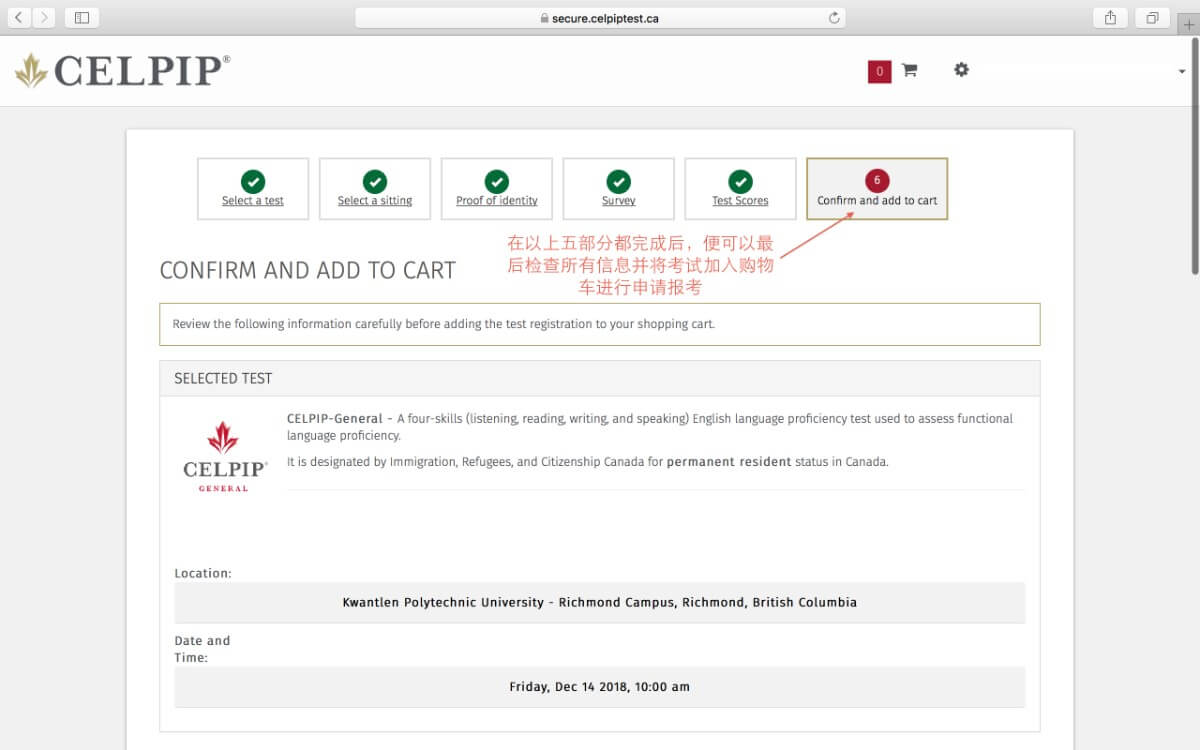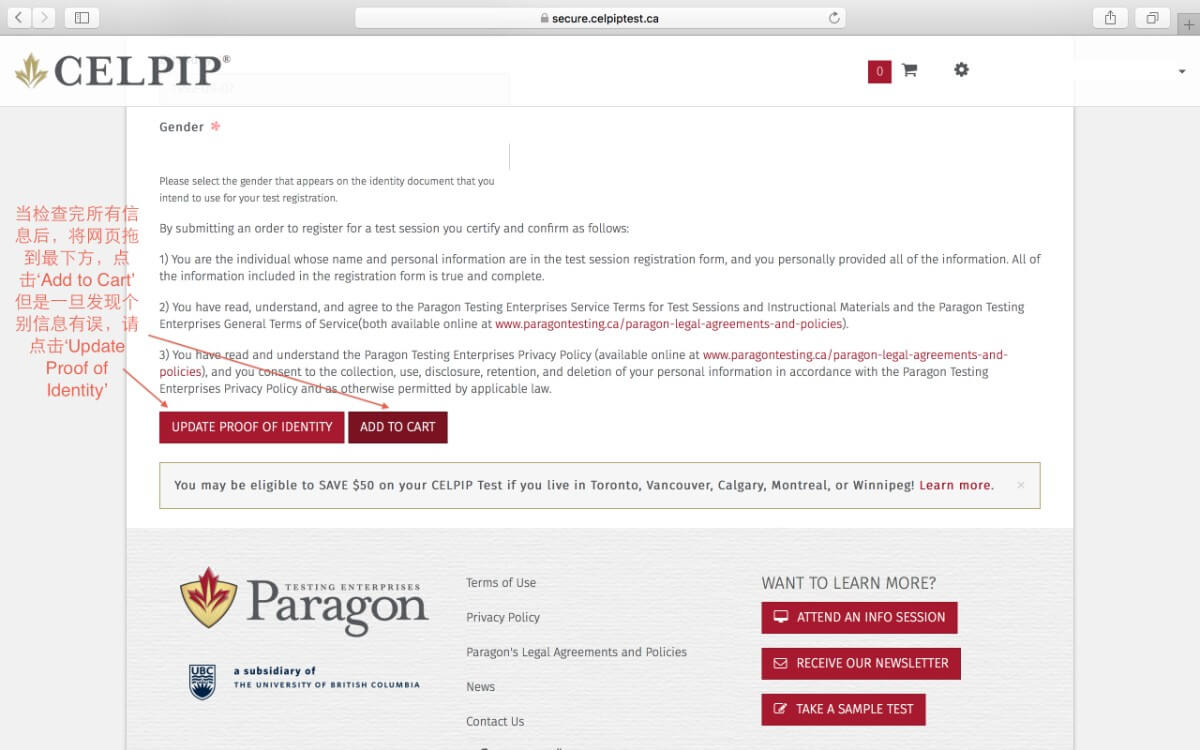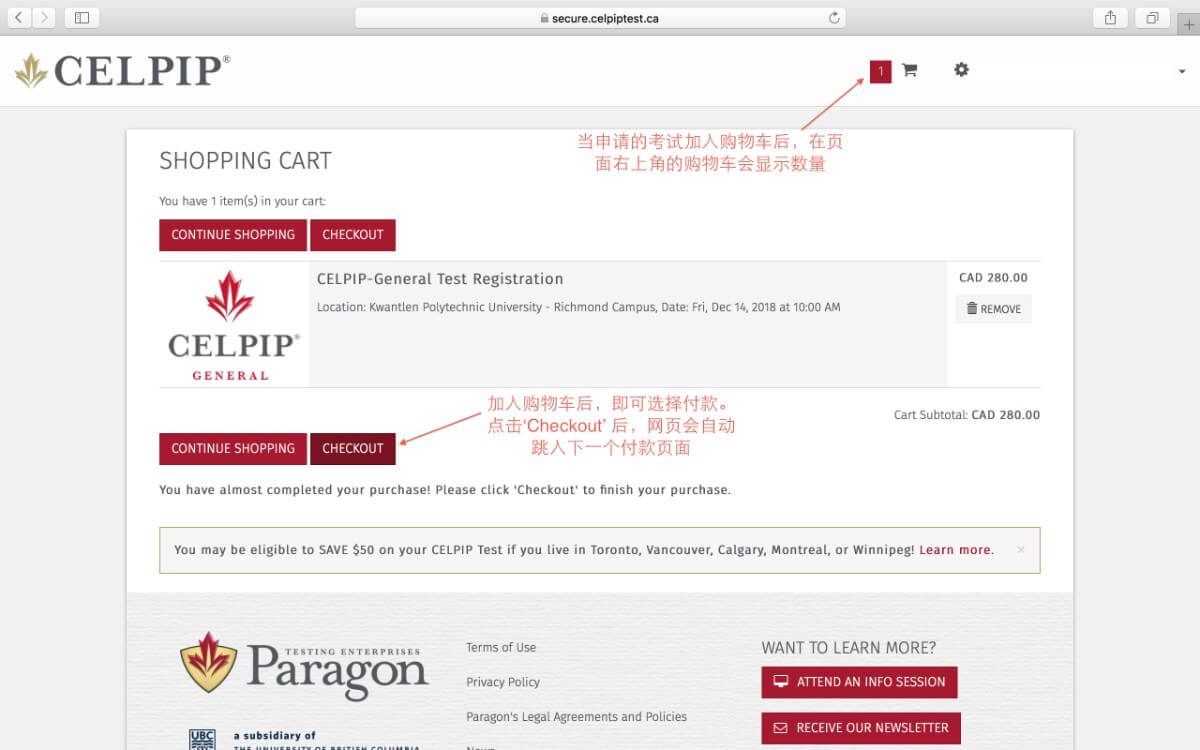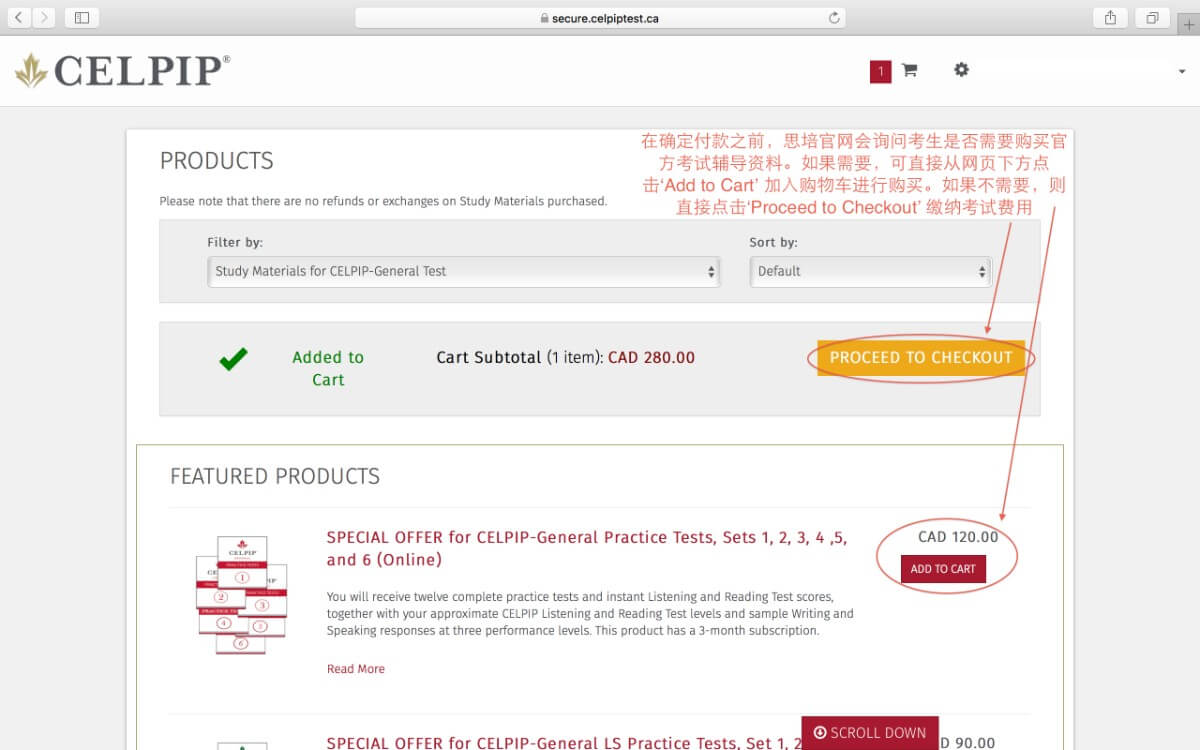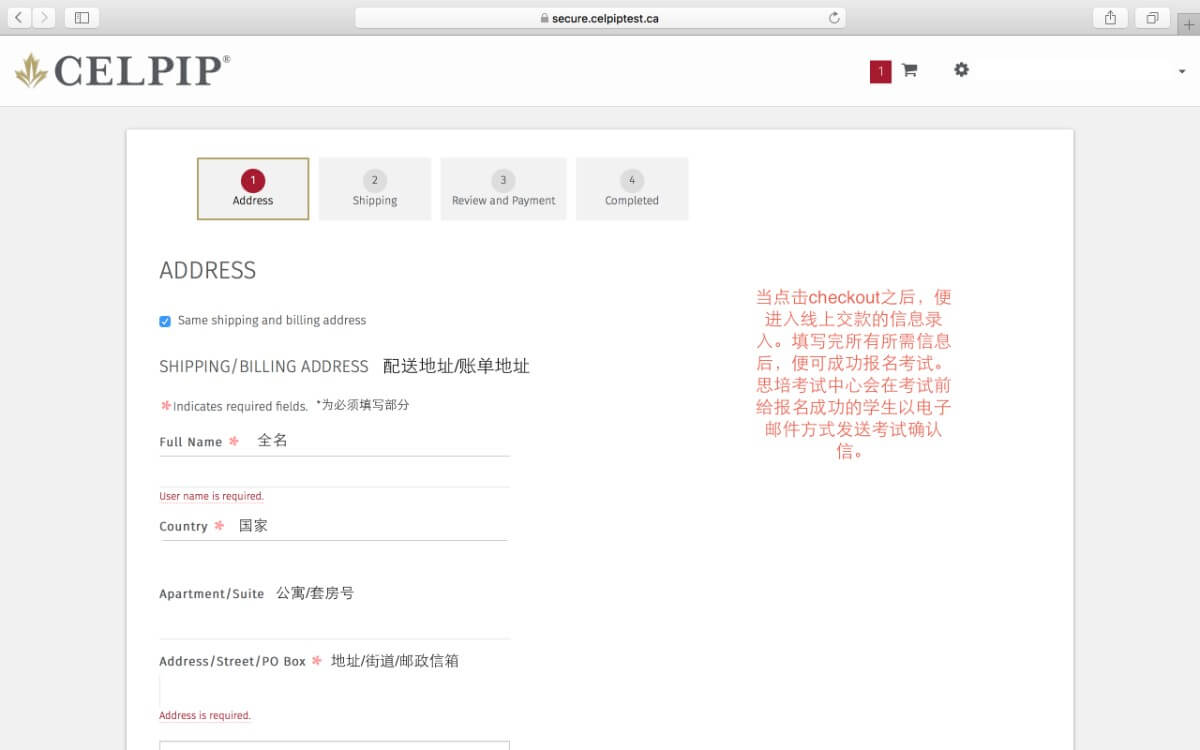 Applying for Citizenship